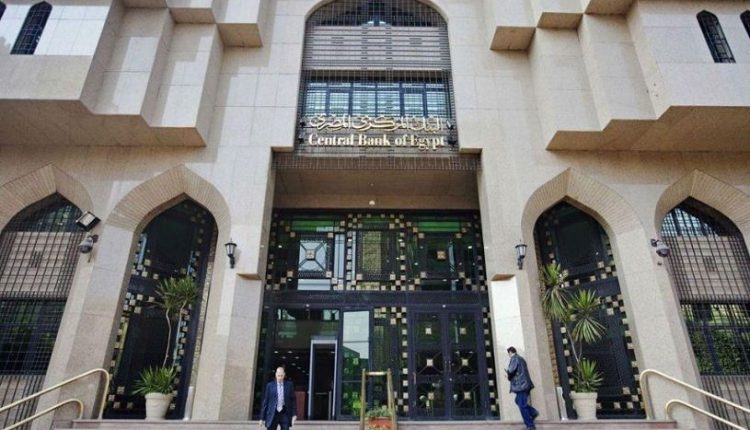 The Central Bank of Egypt's Board of Directors on Monday has chosen to extend several decisions taken to confront repercussions of the coronavirus for six months, from January 1 to June 30.
These extended decisions include:
Continuing to exempt clients from all banking expenses and commissions for money transfer services in Egyptian pounds.
Issuing e-wallets for free, including creating Virtual Card Numbers (VCN) for the wallets.
Suspending all commissions and fees for transfers between mobile money accounts and any bank account.
Issuing prepaid cards to citizens for free provided that these cards are contactless as soon as the bank starts issuing this type of card.
Suspending fees and commissions for cash withdrawals, provided that the card issuing bank bears these fees and commissions, and this does not include credit card returns.
In a statement the CBE explaiend that this comes as part of the National Payments Council's strategy headed by President Abdel Fattah al-Sisi, and continues the bank's proactive efforts to confront the economic repercussions of COVID-19.
The statement added that this also emerges from the CBE's eagerness to revitalize and protect the national economy, and preserve gains from economic reform and the stability of the banking sector.
The Deputy Governor of the CBE Ramy Abul Naga said that the extended decisions is part of the Central Bank's framework to provide further facilitation to citizens and encourage them to continue to adopt electronic means and of payment, supporting the government's trajectory to transform Egypt into a society less dependent on cash.
The CBE affirms that it will continue to closely follow all developments on the global and local arenas  to intervene immediately by taking appropriate measures to protect the national economy, stimulate the market, and maintain banking and monetary stability.
Egypt's Finance Minister Mohamed Maait said last week that the ministry is prepared to increase the country's coronavirus stimulus package in order to combat Egypt's second wave.
Maait asserted that the financing of the vaccine is ready, regardless of the producing company, adding that financing health takes priority in spending during the current stage.
Edited translation from Al-Masry Al-Youm