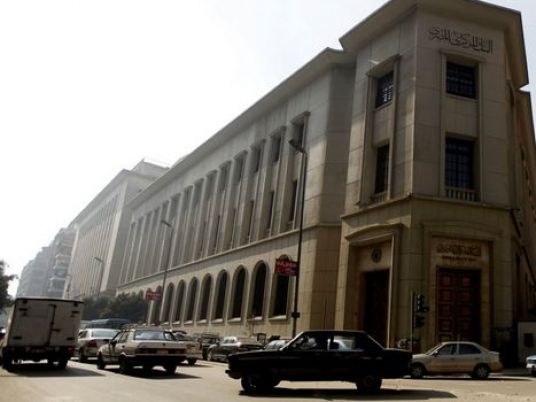 The central bank of Egypt (CBE) issued instructions to banks to stop converting Arab currencies into dollars as it had been followed during the past two years .
The decision comes as part of proceedings announced by the CBE's Governor to eliminate the black market, an official source saidز .
After this decision the dollar prices against the pound rate fell in the black market three piasters to reach LE7.70 for buying and LE7.73 for selling.
Egypt's net international reserves declined by 6.1 percent to $15.9 billion at the end of November,2014 the country's central bank announced on Sunday.
Egypt returned USD2.5billion deposits to Qatar last month.