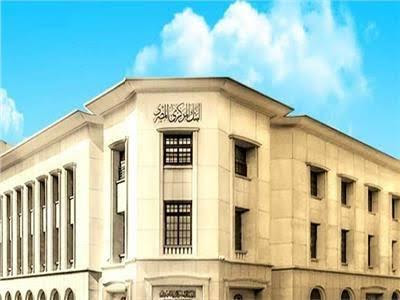 The Central Bank of Egypt has instructed banks operating in Egypt to restrict the use of debit and credit cards outside of Egypt for non-travelers.
This means that those living abroad cannot use these cards, and to also prevent the use of dollars by individuals that are not the owners of the cards.
The periodic book sent instructions to Egyptian banks stating that, they must adhere to restrict the use of some credit cards and debit cards in operations outside of Egypt.
This does not apply to customers holding cards inside the country.
Refusal to comply and the misuse of these cards after the rules have been issued will lead to complications for accounts. 
The CBE added: "Likewise, it is prohibited to request currency procurement for purposes of traveling abroad without leaving the country, and your bank must review a sample of the uses of these cards that took place outside the country, as well as requests to procure currency for travel purposes since  December 1 2022."
In the event that the bank notices that there are increasingly frequent strange use of cards, inconsistent with the nature of the customer's uses and further indicating suspicion of the customer's misuse of the card shall provide the central bank's credit risk department with complete data on the customer, according to the CBE's periodic book.
In the event that it is verified that the customer has not traveled or misused the cards, the bank will stop the card and inform the customer and report them to the Egyptian Credit Bureau (I-Score).