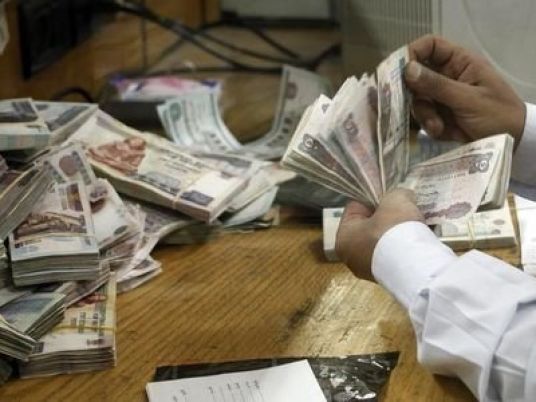 A senior banking source revealed that the Central Bank of Egypt is seeking to control the black market after the dollar rose to LE7.82.
CBE seeks a meeting with the exchange companies to discuss the reason behind the rise of the dollar exchange rate after it increased by 20 piasters in December, said the source.
CBE raised the number of weekly bids for the dollar to local banks to four from three. Each bid was worth US$40 million. The decision however failed to control the black market.
Executive director of an exchange company Youssef Farouk accused investment and private banks of being behind the crisis.
Edited translation fro AL-Masry Al-Youm