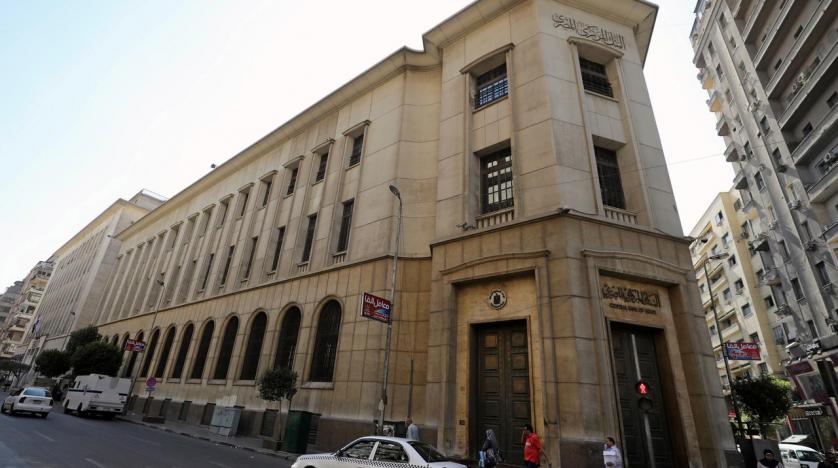 The Central Bank of Egypt (CBE) signed on Monday two memos of understanding with the Central Bank of Nigeria (CBN) and the London Institute of Banking & Finance.
The signing came on the sidelines of Seamless North Africa conference 2023 being held in Cairo under the auspices of the Cabinet, CBE and the Arab League.
The deal with Nigeria was signed by CBE deputy governor Ramy Abul Naga on behalf of CBE governor Hassan Abdallah while Aisha Ahmed, governor of CBN signed for the Nigerian side.
The deal with the London institute was signed by Abul Naga while Alex Fraser, Chief Executive, London Institute of Banking & Finance signed for his institute.
According to CBE, Seamless brings together the entire financial ecosystem to discuss, debate and evaluate the future of money across two days of keynote presentations, panels, case studies, interviews, and demos.