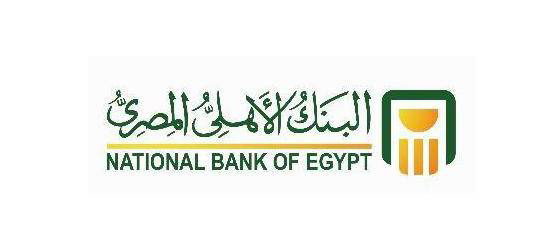 The Egyptian government has made no progress in showing transparency of information in 2015, an information technology freedoms center has announced.
One year has passed since the government adopted its four-year National Anti-Corruption Strategy, but no progress has been made in the government's willingness to disclose, update or ensure the comprehension of its information, according to NGO
Support for Information Technology Center
.
The report by the center came as part of its transparency and accountability program which assesses the performance of 24 Egyptian ministries, excluding the defense, interior and military production ministries. By using a 104-point grading scale, the center is able to gauge a ministry's tendency to preemptively provide information, update it and share it in a comprehensive manner. Another 22-point grading scale deals with a ministry's digital infrastructure, including the quality of its websites and the degree to which the user is privacy protected.
Based on the first scale, the finance and planning ministries were the most transparent with 42 out of 104 points, followed by the Environment Ministry (40), the Local Development Ministry (37) and the Agriculture Ministry (31).
On the digital infrastructure scale, the Culture Ministry came first with 19 out of 22 points, followed by the Supply Ministry (18) and the environment, irrigation and communication ministries, with 16 points each.