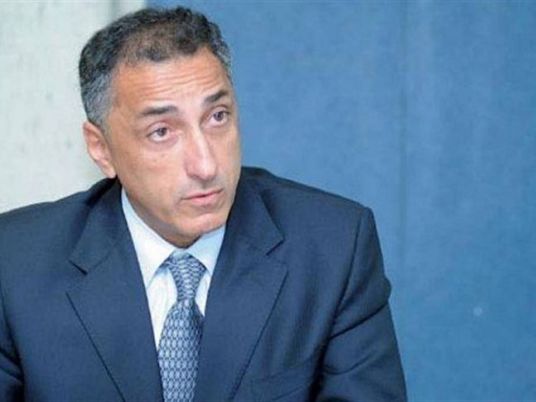 Tarek Amer, Central Bank of Egypt's governor, said in remarks to Al-Arabiya news website that he did not resign from his position.
Amer added that there was no reason to resign, especially now after the bold step taken in November to float the Egyptian pound.
The CBE floated the pound on November 3 as part of an economic reform plan adopted by the government in agreement with the International Monetary Fund.
Amer said he recently underwent surgery from which he is recovering, and that he would be back from this medical leave soon to resume his duties.
Some press reports said Amer may resign in the coming period for health reasons.