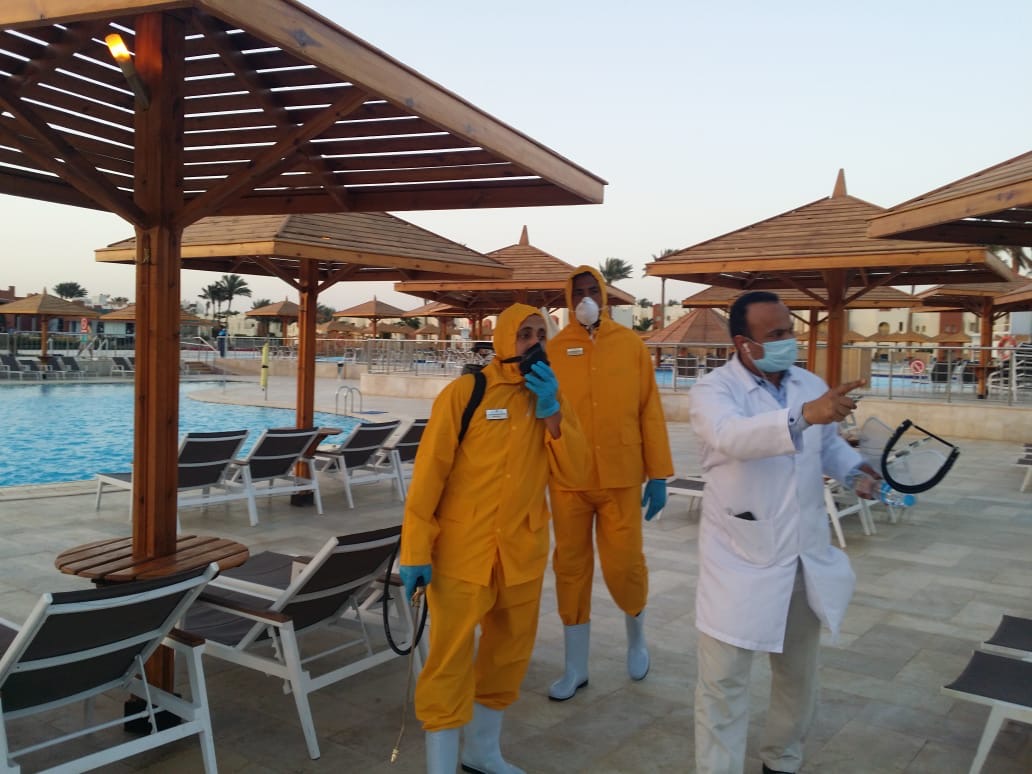 The Central Bank of Egypt (CBE) has provided loans to tourist establishments with repayment terms for up to two years and a six month grace period, in an effort to help pay for worker salaries and support suppliers and maintenance work, CBE Governor Tarek Amer announced Tuesday.
This comes as part of the CBE's initiatives to support the tourism industry.
Amer said that the loan's interest will be capitalized, and that banks will provide the loans according to each establishment's credit study.
He added that in January, the CBE increased the value of its initiative to renovate and develop hotels and tourist buses from up to five billion pounds to LE50 billion, with an interest rate of eight percent calculated on a declining basis.
This initiative will benefit hotels, travel agencies, tourist reservation companies, tour companies, land and air tourist transportation, restaurants, recreational activities in tourist areas and tourist projects except those established for selling.
On March 21 Egypt announced that all museums and archaeological sites would shut down from March 23 until March 31 as part of measures to counter the novel coronavirus outbreak.
During this suspension period, awareness sessions will be held for museum and sites workers to prevent and protect against the virus.
Tourist sites have been sterilized in cooperation with the Ministry of Health and Population and in accordance with international standards.
Total tourism receipts in Egypt, or expenditures made by inbound visitors to the country, stood at $16.4 billion in 2019, according to Danielle Curtis, Exhibition Director ME at the Arabian Travel Market earlier this year.
Egypt announced on Monday 39 new coronavirus cases and five additional deaths, bringing the total number of cases confirmed so far in the country to 366.
19 people have died from the virus in Egypt.