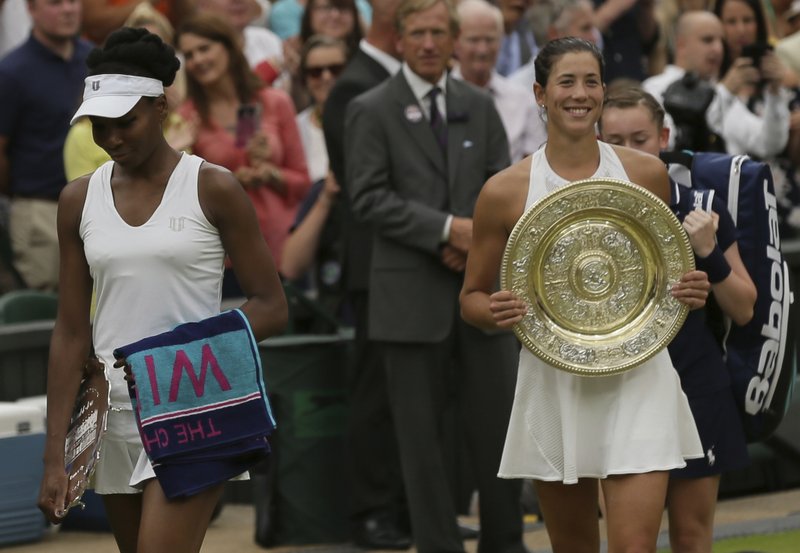 A man suspected of raping a sleeping 4-year-old girl during a wedding in southern Turkey narrowly escaped a neighborhood lynching attempt, sparking a public outcry and calls for the government to prevent and more severely punish child sexual abuse.
Among the heavier penalties the Turkish government is considering are life sentences, chemical castration and other "deterrents," according to high-ranking officials.
The attack reignited a national discourse about child abuse, with some public figures taking to social media to say "Children keep quiet, you shouldn't" and others petitioning parliament to install the death penalty. But Turkey's already hefty punishments have not put a dent in sex abuse and experts are urging more preventive measures.
According to media reports, the suspect in the February incident in Adana entered the child's house while a wedding was in full swing outside. A guest saw the man and child naked in a room and took a swing at him with a brick. Others joined in and beat him as he fled unclothed. Relatives of the little girl tried to burn down his house with Molotov cocktails. Dozens of people were filmed in the outburst of anger and the suspect was arrested that day.
According to the Turkish Statistical Institute, the number of child sexual abuse cases reported to law enforcement has risen from over 11,000 in 2014 to nearly 17,000 in 2016, but experts say many more cases are not reported.
Bahar Gokler, a psychiatrist who leads an association to prevent child abuse, said sexual abuse in Turkey mostly occurs within families and remains hidden due to the country's traditional patriarchal society.
"Poverty and deprivation are breeding grounds for sexual abuse," Gokler said, describing poor, isolated families living in tight quarters where it's common for children and adults to sleep together.
But many sexual abuse cases in Turkey also occur in institutional settings. In 2016, 10 boys accused a teacher of sexually abusing them for years in a dormitory linked to a religious foundation in central Turkey. The perpetrator was sentenced to 508 years in prison. A janitor was also sentenced to 572 years in prison in January for sexually abusing 18 children in a southeastern religious school.
Children who do come forward have to relive the trauma repeatedly in police stations and courts when questioned by untrained, insensitive officials. Selmin Cansu Demir, a lawyer and children's rights advocate, says victims often feel "ostracized, labeled" and are exhausted by court cases that take years.
To address this problem, Turkey has developed child-monitoring centers where trained officers interview a victim only once. But there are only 27 centers to serve Turkey's 23 million children.
Demir argues that child sexual abuse is too often left open to the interpretation of judges and prosecutors.
The Turkish penal code's Article 103 calls "all sexual behavior" toward a child under 15 — the age of consent — sexual abuse, with higher sentences if the child is under 12. In practice, however, Demir said judges often look for physical contact as the basis of sexual abuse and suspects get lesser sentences if a judge considers acts like exposing one's self "harassment."
A case against a 25-year-old man in Istanbul accused of exposing himself to an 8-year-old girl was dropped in February after a disagreement between two courts on whether his behavior constituted sexual abuse or harassment.
Even when there is contact, sentencing is based on a scale that some rights workers consider arbitrary. Demir said if a sex act is "sudden and interrupted," the suspect may receive a lesser sentence. According to a report by IMDAT, an association working to prevent child abuse, a 32-year-old man accused of raping a 14-year-old boy with a mental disability was charged with a lower sentence in 2016 for having ejaculated prematurely.
The law is also problematic in its protection of children above 15.
"Early marriages, incest and child abuse are so widespread" in Turkey, said Yasemin Oz, a lawyer and human rights advocate.
Judges in "extraordinary situations" can authorize marriages of children as young as 16, according to Turkey's civil code. Younger ones can be married in unofficial religious ceremonies in which families receive dowries.
"Here, 15-year-old children are married to 40 or 50-year-olds by force," said Oz, who argues that prosecutors should investigate all sexual behavior between children above 15 and non-peers.
In January, news reports showed that an Istanbul hospital admitted 115 pregnant girls under 18 without notifying authorities. The governor said institutions are only obligated to notify officials if there is documented force.
Demir thinks this creates "abuse through law, because a 16-year-old pregnant girl, no matter the cause of the pregnancy, needs state protection, not marriage."
The Turkish government's upcoming sentencing proposal would increase criminal penalties for child sex abusers but one child advocate, Adem Arkadas-Thibert, rejected its suggestion of chemical castration.
"The solution to a child rights violation and abuse cannot be a human rights violation and abuse!" he said.
Child advocates have been calling for better sex abuse prevention for years, but an extensive 2016 parliamentary report on it was shelved until the recent outcry over the 4-year-old's suspected rape. The Turkish government says it will work on prevention but has not specified how.
"The issue is not whether the offender should be castrated or executed after the abuse, but rather how to prevent this avalanching situation," Gokler said.
Prevention, according to the experts, involves banning early marriages, educating children on their bodies and sexuality in age-appropriate ways, teaching about sexual abuse through awareness campaigns, training public officials, building databases and increasing gender equality.
But under the ruling Justice and Development Party, Turkey has been moving closer to conservative Islamic values, with a stronger emphasis on religious education and traditional female roles, and it's still considered taboo to talk about sexual issues.
"Turkey can and must implement a zero-tolerance policy for violence against children," said Arkadas-Thibert. "It has the resources and the knowledge, the time is right."