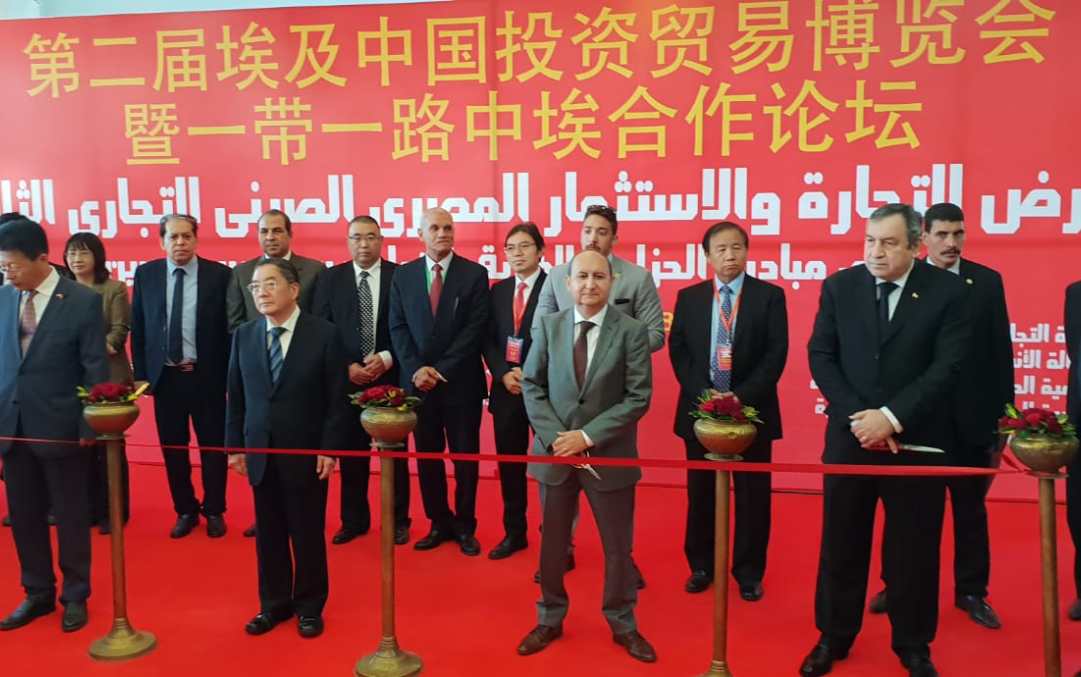 The Chinese Ambassador to Egypt, Liao Li Chang, said on Sunday that China plans to increase investments in Egypt to US$15 billion, up from seven billion dollars, during the inauguration of activities for the sixth edition of the China-Egypt Trade Fair.
Chang added that the Chinese government has taken measures to support Chinese products in Egyptian markets.
He said that a delegation of Chinese businessmen will visit Cairo in order to increase cooperation between the two countries.
The China-Egypt Trade Fair aims to transfer Chinese technology to Egypt, and allow Egyptian-Chinese traders to sign contracts as part of both nations' plan to see Egypt become a logistic center and center for exporting Chinese products to Africa and the Middle East.
The fair is one of the biggest international fairs in the industries sector in Egypt and the Arab world, and adopts a strategy to support the Egyptian economy and increase foreign investment in Egypt.
The fair features clothing, textiles, sanitary tools, electrical appliances, household appliances, construction supplies, electronics, lighting accessories, tools and machinery, production lines, renewable energy, generators, and food and metal industries.
Egypt and China have signed a number of agreements since 2017, including the funding of the electric train project between Salam City and the New Administrative Capital, and another agreement that will entail the establishment of Egypt's second satellite "Egypt Sat Two" with a Chinese grant of 300 million Yuan ($45 million).
China will establish the electric train with 11 stops, and provide the wagons with a $740 million loan, to be repaid throughout 15 years, with a grace period of five years, MENA reported back in 2017.
Edited translation from Al-Masry Al-Youm