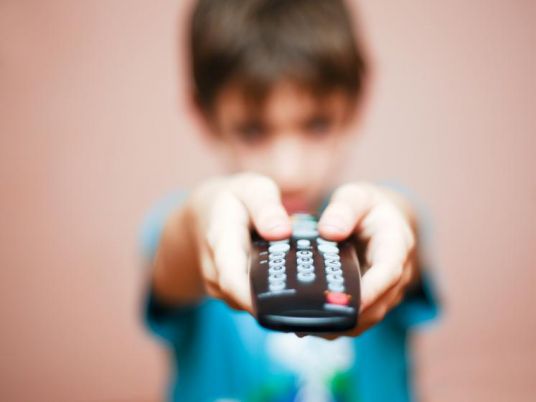 A Chinese television drama got pulled off the air following a public outcry over a plot in which a hidden grenade is pulled from a woman's crotch during an amorous scene.
The country's regulating agency – the State Administration of Press, Publication, Radio, Film and Television – also began to review the TV drama "Let's Beat the Devils," which tells about Chinese people's resistance to Japanese invaders, the official Xinhua News Agency said.
The World War II fight against the Japanese is a popular genre of programs, which are considered patriotic and a safe bet to clear China's strict censors and get decent ratings among the Chinese television viewers. However, the shows' producers have been criticized for taking liberties under the cloak of patriotism. Audiences, and even state media outlets, have complained of plots that are absurd or lewd.
In "Let's Beat the Devils," a Chinese woman is visiting her lover locked up by the Japanese. He fondles her and finds a grenade hidden in her crotch. It is meant for a suicidal act of resistance against his Japanese captors.
But before he pulls out the grenade, the lovers exchange several lines of ambiguous sexual innuendo that might also refer to the later suicidal act. For example, the man says he would erupt one more time with ecstasy.
"They are using sex and violence to entice the audience under the cover of national sentiments," read a Xinhua editorial that lashed out at ludicrous plots in such dramas. "They are reveling on the scars of the history."
Quoting an unnamed playwright, Xinhua said the patriotic genre has become a cover for sex and violence on the television screen.
Heroic acts by Chinese are a staple of other such dramas, including plots where the Chinese are able to kill Japanese soldiers with their bare hands.