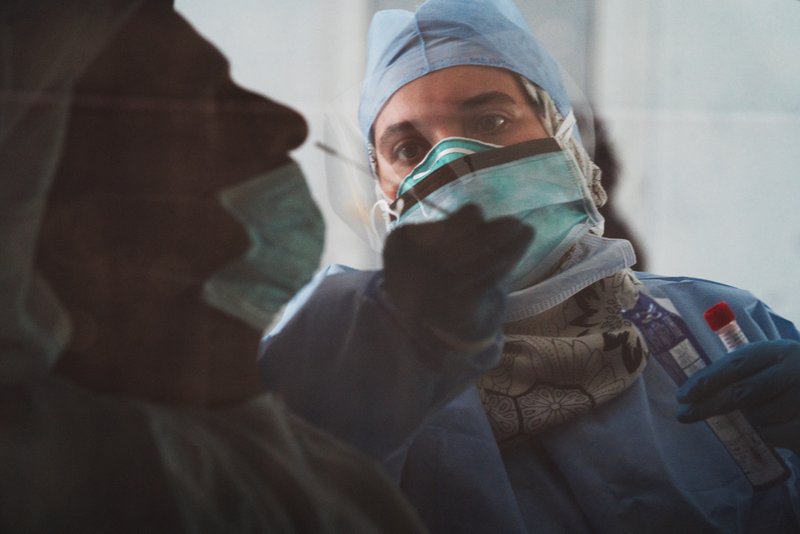 The Chinese ambassador to Cairo Liao Liqiang announced Tuesday that his country will provide coronavirus vaccines to developing nations via aid, gifts and by offering them at low prices.
He further assured that China is paying great attention towards the safety and effectiveness of the Sinopharm vaccine.
The Chinese government requires that all companies working in vaccine development strictly abide by both Chinese and international laws to develop the vaccine legally and cooperate internationally in this regard.
Liao added that there are Chinese vaccines which have successfully passed the third stage of clinical trials and have shown no negative side-effects.
The UAE and Bahrain have agreed to use the Chinese vaccine, he said, and Egypt has ratified its use for reasons such as the fact that the vaccine can be stored in refrigerants allowing for faster transport compared to other vaccines.
The Ministry of Health and Population announced on December 18 that Egypt will receive more shipments of the Chinese COVID-19 vaccine Sinopharm through the UAE.
On December 10, Egypt received its first shipment of a coronavirus vaccine from the Chinese company Sinopharm, which is said to be 86 percent effective.
The vaccine will be free for Egyptians, with the first doses being reserved for healthcare workers and at-risk populations.
Egypt has officially entered the second wave of the pandemic, after cases have risen steadily over the past month.
Government officials continue to urge the public to adhere to precautionary measures against the virus, and the Egyptian Cabinet has called on authorities to strictly enforce the country's mask mandate, which applies to all public transportation and indoor public spaces.
Egypt's Health Ministry on Wednesday confirmed 1,333 new coronavirus cases, bringing the country's total confirmed tally up to 135,233, ministry spokesperson Khaled Megahed announced.