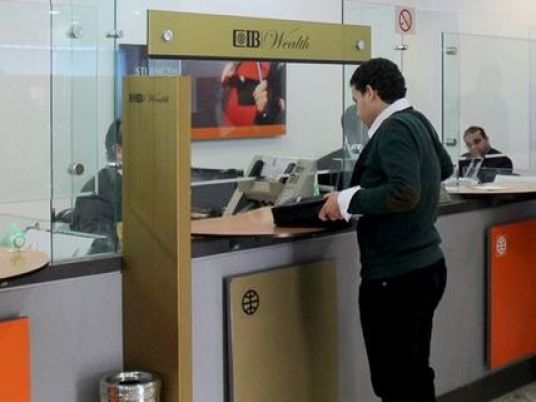 The Commercial International Bank (CIB) on Sunday donated seven million dollars to support Egypt's efforts against the coronavirus, particularly in testing, providing for the needs of impacted families and donating towards the National Emergency and Crisis Fund, the CIB's chairman Hesham Ezz al-Arab announced in a letter to Prime Minister Mostafa Madbouly.
It also donated $250,000 to the African Union's COVID-19 Response Fund, al-Arab added.
He praised the government's efforts in battling the virus, and said that the people of Africa must come together and face this common enemy.
The CIB has close relations with various African countries, such as opening a representative office in Ethiopia and acquiring a Kenyan bank, al-Arab said, which comes as part of the Egyptian government's aspirations to support its fellow African nations.