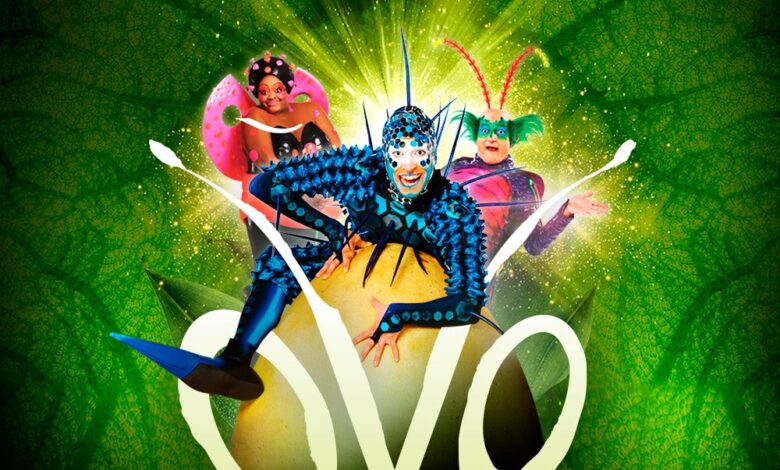 The Tazkarti booking company revealed that it will host 16 shows by "Cirque du Soleil" entitled "OVO", from March 8-18 at the Cairo International Stadium.
Reservations start on February 3, and ticket prices range from LE 800 to LE 4,500, according to what was announced through the official account of Tazkarti on twitter.
"OVO explores the beauty of biodiversity in all its contrasts and vibrancy. It is a headlong rush into a colorful ecosystem teeming with life, where insects work, eat, crawl, flutter, play, fight and look for love in a non-stop riot of energy and movement," the official Cirque du Soleil website reads.
The show features 100 people from 25 different countries.
OVO premiered in Montreal in 2009, and attracted more than seven million people in 155 cities in 26 countries.
Ticket prices
The prices of tickets for "OVO" shows are in seven categories, starting from LE 800 and reaching LE 4,500, as follows:
Silver: LE 800.
Silver +: LE 1,100.
Gold: LE 2,100.
Elite: LE 2,500.
Platinum: 3,500 pounds.
VIP: LE 4,100.
Royal: LE 4,500.
Cirque du Soleil was established in 1984 in Canada and rose to prominence quickly with its unique circus performances. It features only human actors and avoids using animals.