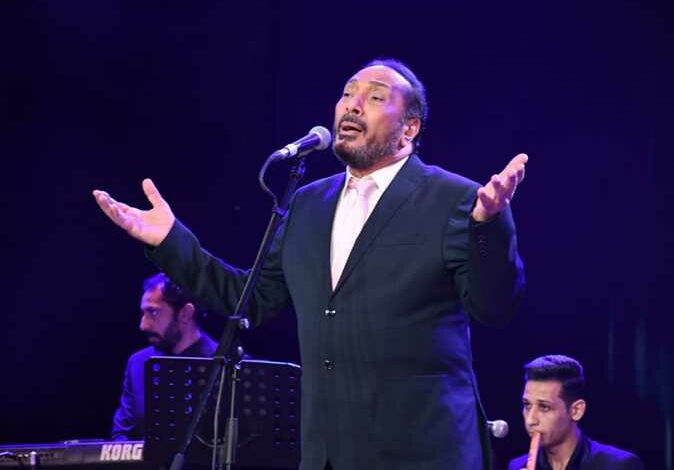 Minister of Culture Nevine al-Kilani will inaugurate the 31st session of the Citadel International Festival of Music and Singing on Friday, set to host up to 45 concerts.
The festival will continue until September 7, at the Citadel of Saladin in Cairo.
This event comes as part of the ministry's broader strategy of ensuring Egypt's cultural product reaches all segments of society, while presenting artwork that preserves and represent's the state's identity.
Kilani said, in a statement, that the festival includes a select group of musical stars from Egypt and the Arab world, along with a number of bands.
The Culture Ministry, in cooperation with the Ministry of Tourism and Antiquities, aims to provide means of support for the festival to come out in a way that befits its history and fans.
The President of the Cairo Opera House Khaled Dagher, stated that this session will represent a qualitative leap in the history of the festival.
He explained that it was developed with great support from the Minister of Culture, to accommodate multiple musical forms and colors, aiming to reflect the spaciousness of music, and its convergence with all tastes, cultures and different age groups,
The Citadel Festival aims to present diverse artistic and musical shows and trends, he added, such as independent music and spiritual music represented through religious chanting and Sufi music, jazz, classical music and modern Egyptian pop represented by a number of stars of the 1990 era, and Egyptian Shaabi music.
The festival's opening program includes honoring a number of personalities who have brought positive contributions in the field of music, which will be followed by a concert for Medhat Saleh and the Faya Younan.
The 14-day event also includes concerts by Nadia Mostafa, Hany Shaker, Simon, Hisham Abbas, Mona Burkhard, Mustafa Haggag, Mustafa Shawky, Ghalia Bin Ali, and opera stars of Arabic music, led by Maestro Mohamed al-Mogy, Ali El Haggar, Aziz Maraka, Walid Tawfiq, Hisham Kharma, Lina Shamamian and others.
The festival concludes with a concert of musician Omar Khairat, accompanied by the Cairo Symphony Orchestra.