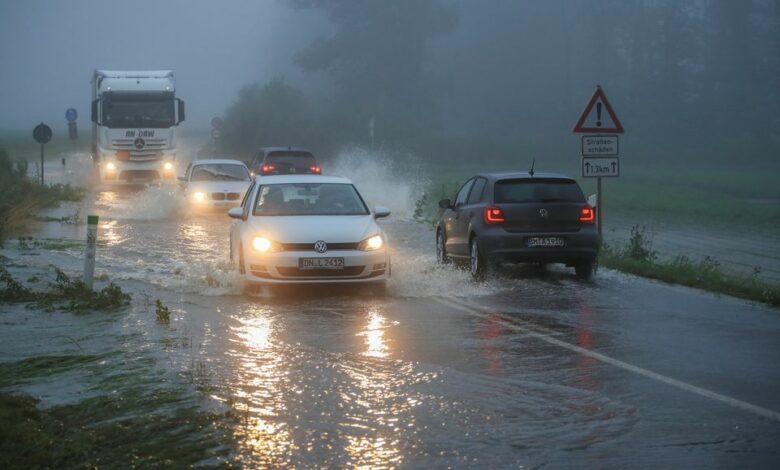 Climate Professor and Head of the Meteorology Department at the Central Laboratory for Agricultural Climate in Egypt, Shaker Aboul Maaty, warned of climate instability during the winter of 2022.
He attributed this to climate change adding that the governorates that will be most exposed to the extreme cold weather are the coastal areas.
Aboul Maaty added that climate change has also affected the regions of Upper Egypt pointing and will be exposed to severe cold fronts this year. Similar in magnitude to the conditions experienced last month in the Aswan Governorate, with rain and snowfall.
He stressed that the winter season will begin in the second half of December and that the cold rushes are coming from eastern Europe and the eastern Mediterranean.
He called on citizens to be careful during the next winter, especially farmers and fishermen.
The Holding Company for Drinking Water and Wastewater confirmed raising the levels of readiness in several governorates, in preparation for a wave of weather fluctuations.