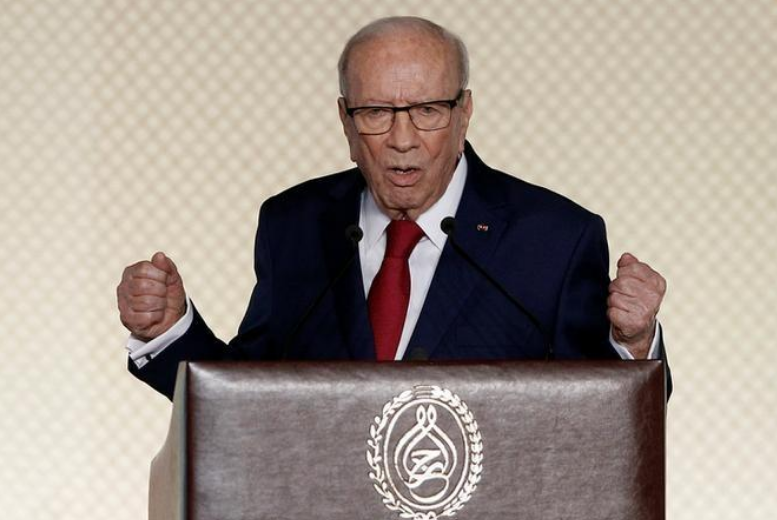 In an exclusive interview with CNN's Becky Anderson, Tunisian Prime Minister Habib Essid condemned Friday's terror attack against his country. Essid said that the attacker may have been radicalised online, that he only received a passport in 2013, and had not appeared to have used it. He added that the attacker's movements were unclear.
He said that his government believes the attacker acted alone but officials are investigating any possible support he may have had. They know he was transported to the site of the attack by a vehicle and then walked the rest of the way.
Essid told Anderson that it was sad that terrorists would not stop the democratic reforms in the country.