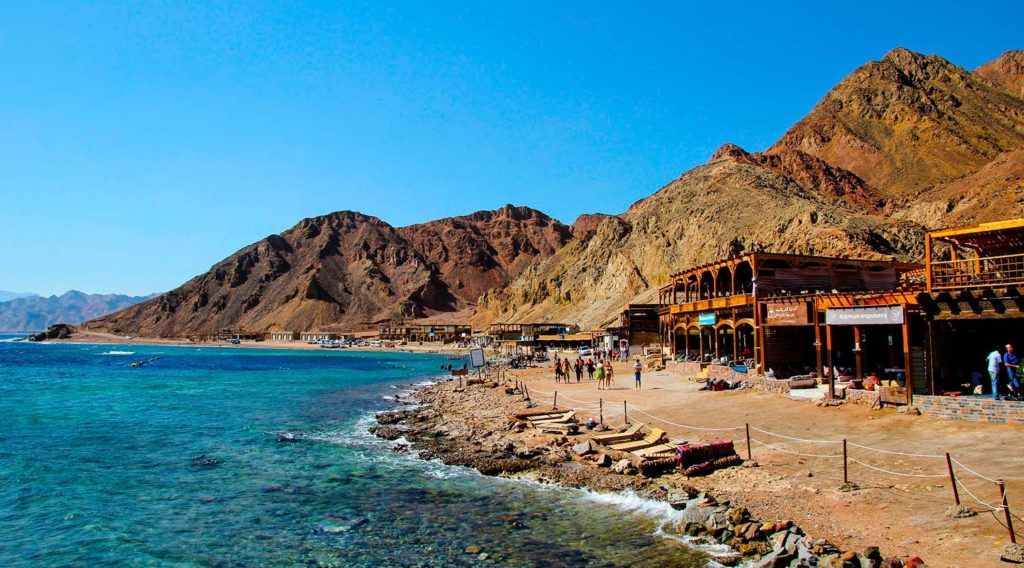 CNN Travel has named Egypt as one of the best destinations to visit during the coronavirus pandemic, according to a report published by the organization.
"Unlocking the World" is a recent initiative launched by the news site that features different tourist destinations. CNN Travel offers readers information and trips for traveling to these destinations during the pandemic.
Egypt was featured in the section on February 5, under the title "Traveling to Egypt during Covid-19: What You Need to Know Before You Go."
The article includes advice from the Egyptian government and the country's specific COVID-19 precautionary measures in regards to hotels, museums, and archaeological sites, noting the strictness and seriousness of applying these measures.
It also reviews the country's various tourist destinations, noting that Egypt is rich in history and has an endless supply of archaeological sites. For those who prefer a relaxation vacation, Egypt is home to luxury tourist resorts, sandy beaches, and spectacular year-round weather.
Additionally, the article says, one can find adventure in Egypt by visiting its numerous hiking trails or diving into the crystal clear waters of the Red Sea.
Egypt has recently received international praise for being a safe tourist destination for 2021, including mentions from the British Telegraph, TripAdvisor, and Swiss magazine "Travel Inside".
The country's tourism sector took a large hit in 2020 as a result of the coronavirus pandemic. Recovery is predicted to be slow, as international travel restrictions remain in place for many countries.