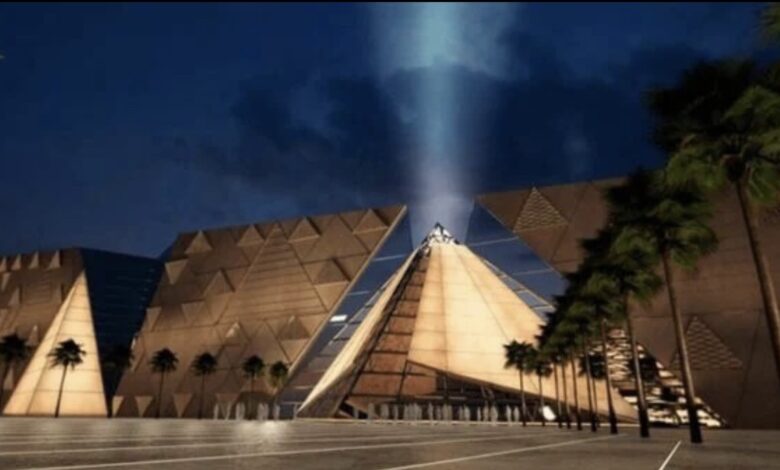 In an article dubbed "Where to travel in 2023: The best destinations to visit," CNN Travel showcased some of the best tourist destinations to be this year, with Cairo making the list.
The report referred to the Grand Egyptian Museum, considered the largest museum dedicated to a single civilization. It features the full collection of King Tutankhamun's treasures in addition to other unique artifacts.
It showcased the Egyptian Museum in Tahrir Square and the wonderful archaeological treasures it contains.
And it said that though the Giza pyramids represent "the city's tour-de-force, there's still more to see", as the city of Cairo is full of many archaeological attractions, particularly historical Islamic architecture.
It also referred to the Al-Azhar Mosque as one of the important Islamic monuments dating back to 970.
"The city also has a rich Christian tradition. Coptic Cairo, part of Old Cairo, has a concentration of Christian sites that pre-date the arrival of Islam," it added.
CNN Travel highlighted Al-Azhar Park and its vast green spaces and a design inspired by historical Islamic gardens.
And the report touched on the upscale neighborhood of Zamalek, which is located on an island in the Nile River, with various restaurants, and luxurious hotels, and bazaars.