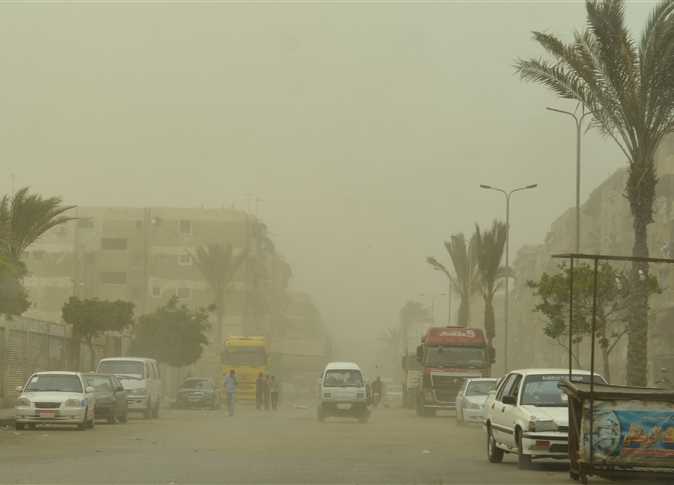 Meteorologists predict cold weather in Cairo, the Nile Delta region, and the northwest coast on Thursday and Friday, with slightly warmer temperatures along the northeast coast and warm weather in Upper Egypt and South Sinai.
Nighttime temperatures are expected to be cold along the North Coast and in South Sinai and will drop into single digits in Cairo, the Nile Delta Region, and Upper Egypt.
Strong wind might create dust storms across the country and disturb maritime navigation in the northwest coasts and Red Sea on Thursday.
On Thursday and Friday, light rainfall is expected in the Nile Delta cities. Moderate showers will fall along the North Coast.
High temperatures for the following regions on Thursday are:
– Greater Cairo: 18C
– Nile Delta: 18C
– Western North Coast: 18C
– Eastern North Coast: 20C
– Central Sinai: 20C
– South Sinai and Red Sea: 24C
– Northern Upper Egypt: 20C
– Southern Upper Egypt: 24C
High temperatures for the following regions on Friday are:
– Greater Cairo: 18C
– Nile Delta: 18C
– Western North Coast: 18C
– Eastern North Coast: 19C
– Central Sinai: 19C
– South Sinai, and Red Sea: 23C
– Northern Upper Egypt: 20C
– Southern Upper Egypt: 23C
Edited Translation from Al-Masry Al-Youm