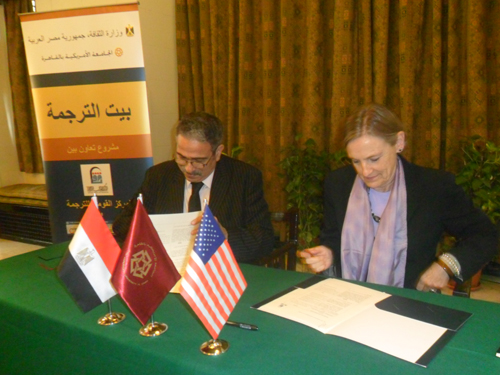 The COMESA, NEPAD and the regional steering committee for the navigation route connecting Lake Victoria to the Mediterranean, have all approved the pre-feasibility studies made for the route and agreed to distribute them to all Nile Basin countries.
During its second meeting in Cairo on Saturday, the committee also decided to nominate a contact whose mission it would be to provide data for the technical, economic, social and environmental feasibility studies to one or more international advisory offices before the end of October.
Water Resources and Irrigation Minister Hossam Moghazi said in a press statement, also on Saturday, that the COMESA and the African Development Bank will handle the funding of the feasibility studies, which are to be completed within two years.
"It was also agreed that the beneficiary countries include the project in their future development policies," Moghazi said, adding that Egypt will provide training for specialists in this field.
Mohamed Abdel Aty, Egypt's consultant, said the cost of the project, which will be partially operational in 2017, will exceed US$10 billion.
Edited translation from Al-Masry Al-Youm