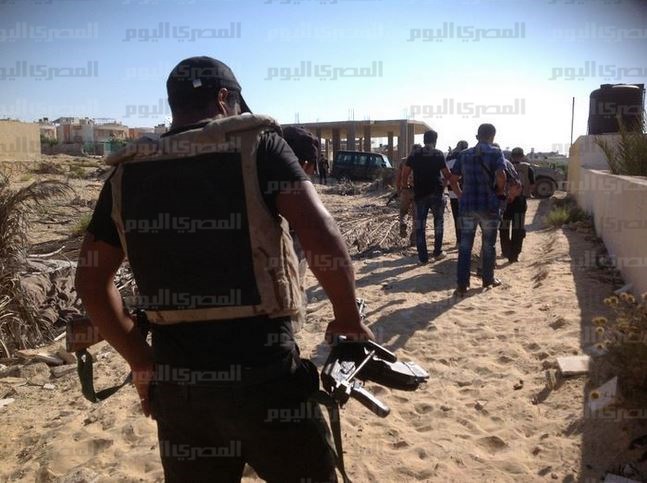 Internet and phone services returned to the restive North Sinai late Sunday after a seven-hour cut, an official source in the province said.
The outage coincided with a wide-scale security campaign targeting communications among militant elements who largely rely on the network to remotely detonate bombs, according to the source who asked not to be named.
Egyptian security has escalated its operations targeting pro-Islamic State militants in the peninsula since the early July battles which left 17 army troops and more than 200 militants dead.
Edited translation from Al-Masry Al-Youm