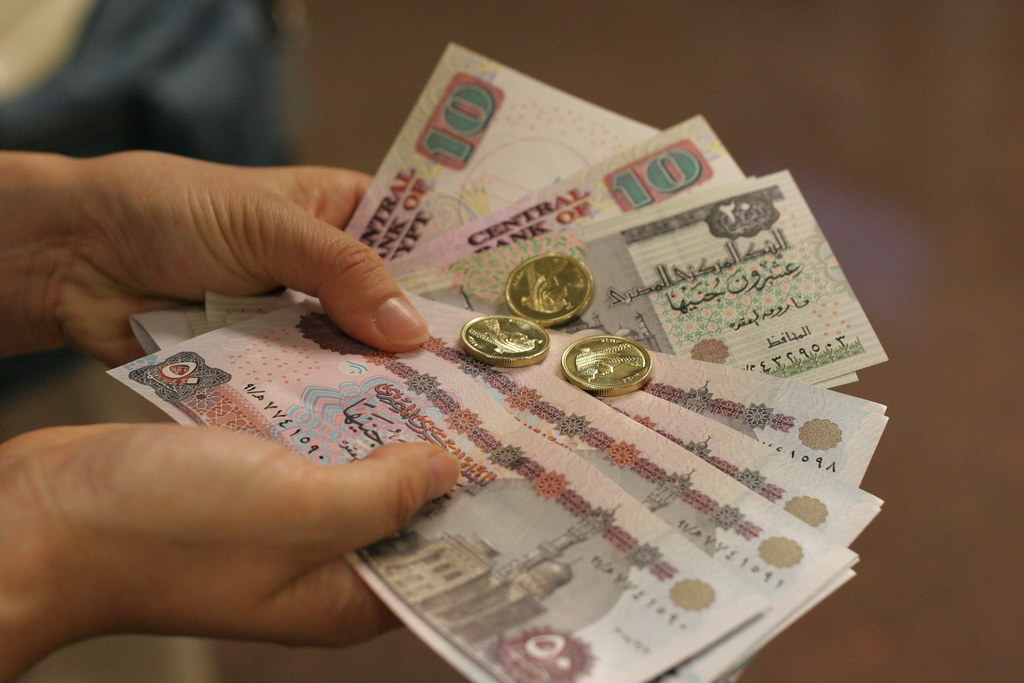 Profits recorded by Egyptian companies have returned to pre-November 2016 rates, when the Egyptian pound was floated, according to a report by Bloomberg on Thursday.
"Three years after the North African nation let markets set the pound's value, its companies are witnessing a rebound in profits. While earnings have surged to a record in dollar terms, estimates have returned to levels last seen before the float," the report detailed.
Egypt cut subsidies in 2016 in line with a $12 billion bailout from the International Monetary Fund and floated the exchange rate of the pound to ease the pressure on demand for the dollar, leading inflation rates to accelerate to 33 percent, which was accompanied by a sharp decline in earnings, according to Bloomberg.
However, inflation has declined, approaching the lowest level in years, according to the report.
The report also pointed to the increase in foreign reserves, as well as an increase in the price of Egyptian securities by up to 62 percent, the highest rate recorded since the the flotation of the pound in 2016.
Meanwhile, economic growth was forecast at 5.6 percent for 2019, with the pound achieving its best annual performance since at least 1999 and dividends recording a significant increase.
Andrew Schultz, who acts as head of Africa strategy and sales at Investec Bank Ltd. in Johannesburg, commended the country's success story, adding that a number of states in the region can learn from Egypt. 
Egypt represents a "very good example" of the benefits giving up currency management and adopting a liberal policy on exchange rates, Schultz added.