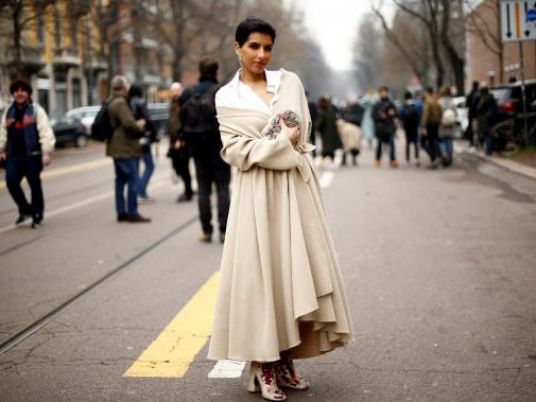 The Saudi princess at the helm of the newly launched Vogue Arabia has apparently left her post as editor-in-chief after just two print issues of the luxury fashion magazine.
When asked about the reported departure by The Associated Press, publisher Condé Nast International said: "We will ensure you receive the announcement regarding the new editor as and when the time is right." The publisher declined to elaborate.
Deena Aljuhani Abdulaziz led Vogue's nascent project when it launched on the web last fall and through its first two print issues. The inaugural print edition published in March featured American supermodel Gigi Hadid on the cover.
Abdulaziz could not immediately be reached for comment.
The surprise departure comes just days after Abdulaziz posted on her Instagram images from the magazine's launch party held recently in Doha, Qatar.