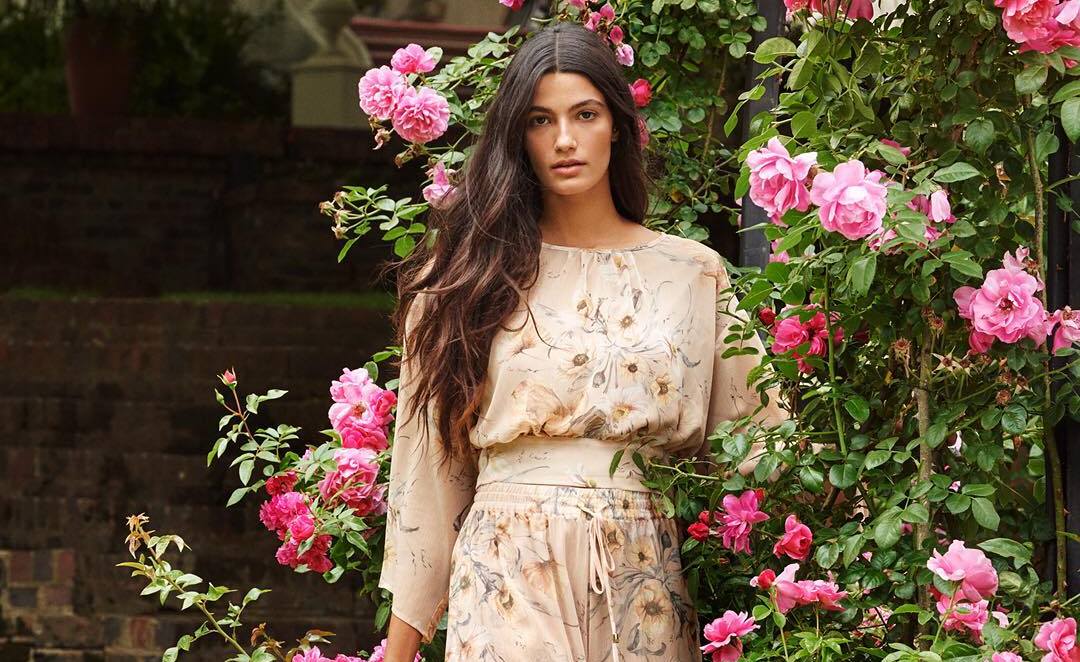 Egypt's famed model and promising actor Tara Emad has joined her first ever global campaign, established by clothing giant H&M and tailored to raise awareness about conscious living.
Emad expressed her happiness on her official Instagram's account about being part of the H&M global campaign, describing it as dream come true. Moreover, she expressed pride at playing a significant role in underscoring the importance of "sustainability," "recycling," and "consciously buying clothes."
"United for one cause. For our only home. Planet Earth. Invest in becoming a more sustainable and conscious citizen of our beautiful and only home," she commented on a photo featuring her alongside other two models all wearing clothes patterned the same but styled differently.
Emad invited the whole world to mind their thoughts towards recycling and to support brands that focus mainly on sustainability.
The campaign also stars Actresses Rosario Dawson and Naomie Harris, and Indian actress and women's rights activist Priyanka Bose, The Arab Edition reported.
Notably, Tara Emad launched her modeling career when she was 14 and has been featured in many prominent magazines including Vogue Arabia and Vogue Italy, according to the Arab Edition. She began her acting career in parallel through participation in various TV series and movies.
Photo Credit: Instagram of Tara Emad