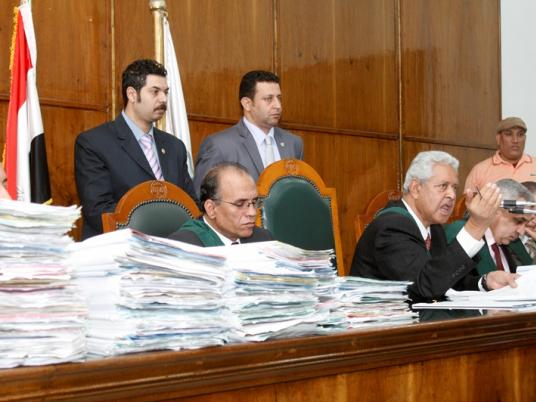 The Writers Union issued a statement on Wednesday criticizing the Muslim Brotherhood for marginalizing intellectuals because the draft of the new constitution does not include articles on their role.
The statement said intellectuals are the soft power that strengthens Egypt in the Arab and international arenas.
The draft gives the president the power to appoint a quarter of the members of the Senate from officials, ministers and former ambassadors, but did not mention writers, thinkers and artists and intellectuals, the statement added, who are the nation's conscience and mind.
However, the union continued, intellectuals reject the idea that the executive power can appoint members in the Senate in the first place, as they are supposed to be elected by the people.
They also reject the idea that the president can appoint the head of the Supreme Constitutional Court, the highest judicial body, who the union said should also be elected or appointed based on seniority.
The statement concluded that the draft gives the president powers reminiscent to those held by Hosni Mubarak before the revolution, a result of the Constituent Assembly being formed from a single ideological trend that seeks to dominate the nation.
On Tuesday, the Supreme Constitutional Court expressed similar concerns over the draft of the new constitution issued last week. Court president Maher al-Beheiry labeled the articles pertaining to the court's status "a step backwards and a flagrant intervention in the court's affairs."
He added, at a press conference, that the court will remain in permanent session until amendments are made to the provisions which "endanger the court's independence."
Edited translation from Al-Masry Al-Youm