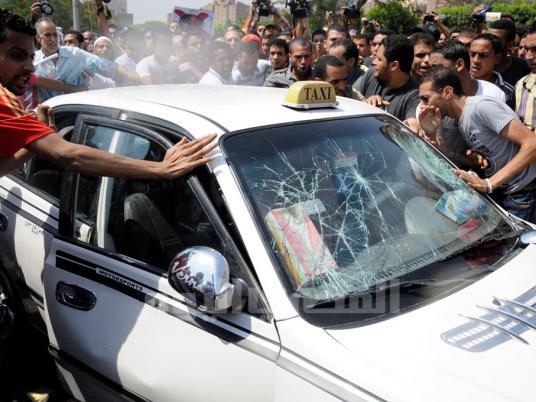 Supreme Constitutional Court will hold an urgent general assembly within the coming few days, sources close to the court said.
On the table for discussion will be the assembly' s decision to suspend work in protest against President Mohamed Morsy's November constitutional declaration, which they saw as an attack on the judiciary, and in response to supporters of Morsy and the Muslim Brotherhood surrounding the court and preventing judges access.
The sources told Al-Masry Al-Youm that the position of the court in the current situation will be discussed, including whether to rehold court sessions. Several questions will be addressed, particularly in light of the new Constitution.
Deputy President Saeed Mar'ie said that no date has as yet been set, and that they are waiting for a decision from court President Maher al-Beheiry.
Edited translation from Al-Masry Al-Youm