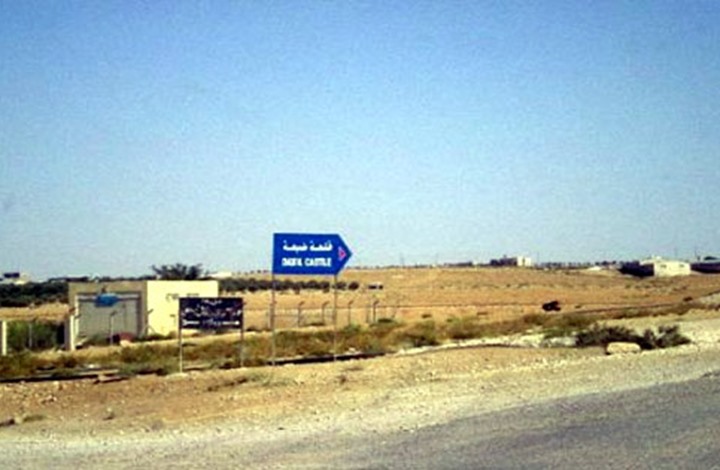 According to the CEO of the Russian energy company Rosatom, the construction of Egypt's Dabaa nuclear plant is scheduled to start in July 2022.
He added that the Egyptian authorities were looking forward to starting construction work in the summer of this year, according to RT and TASS Russian news agencies.
The Dabaa nuclear plant will be operated with a full capacity of 4,800 megawatts by 2030, the head of the Nuclear Power Plants Authority in Egypt, Amgad al-Wakeel, said in December.
In statements to Egyptian media, Wakeel said that the first nuclear reactor with a capacity of 1,200 megawatts will be operated to generate electricity according to the schedule of the commercial project in 2020, pointing out that the rest of the reactors will be operated successively to be operated at full capacity by 2030.
Rosatom is constructing the Dabaa nuclear plant, under an agreement signed between Moscow and Cairo in November 2015.
The first nuclear power plant in the history of Egypt will consist of four power units with a capacity of 1,200 megawatts, and it will operate the advanced Russian nuclear reactors VVER-1200 of the third generation that meet the highest safety standards.