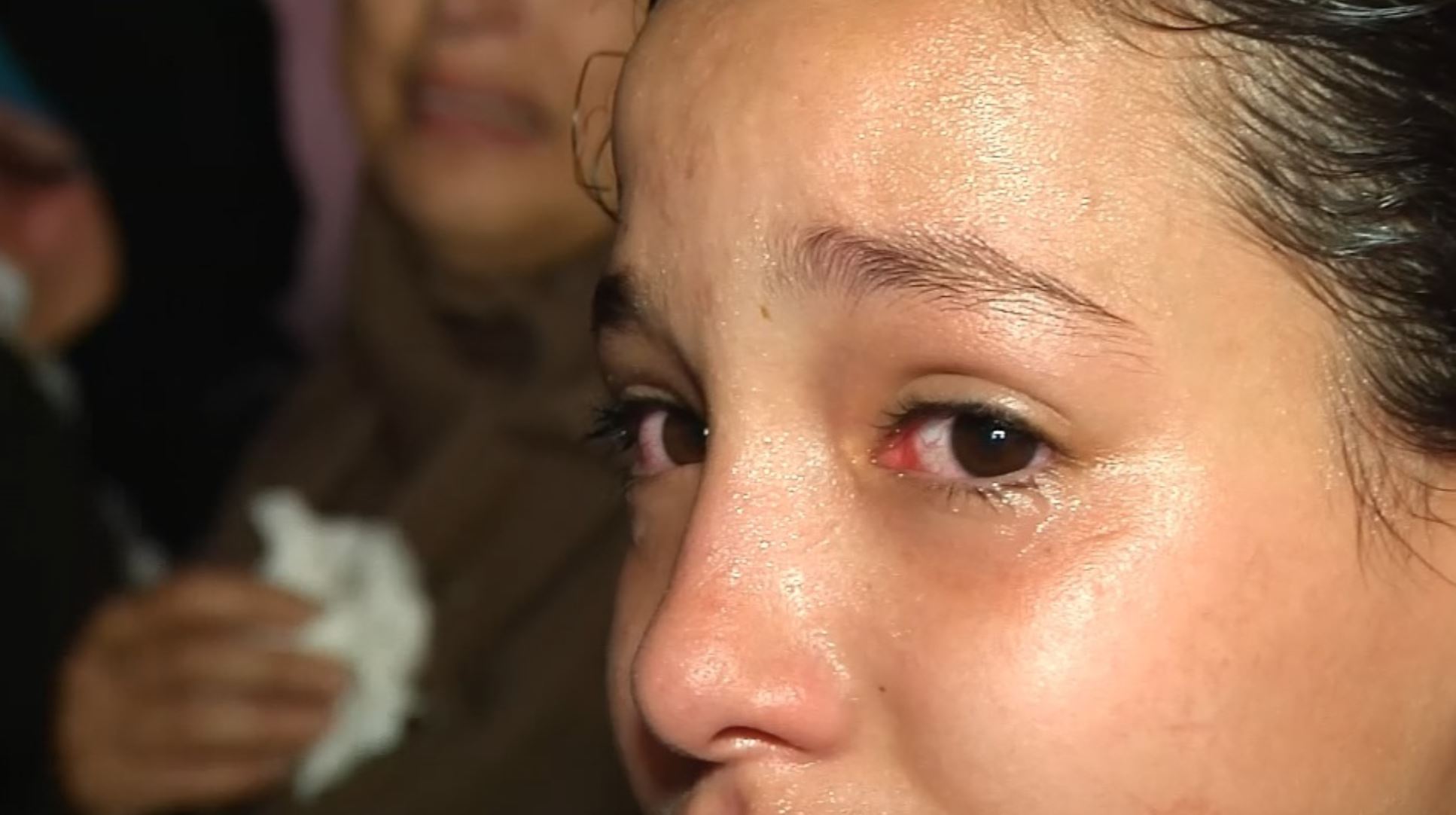 Senior executives from Orange Egypt are under fire for a new ad that showed senior citizens in an offensive light. Atef Yaqoub, chairman of the consumer protection agency said in a statement that they will be removing the criticized material.
The ad features elderly, evidently disease-ridden football fans rapping about how this might be their last chance to see Egypt make it to the FIFA World Cup, which hasn't happened since 1990.
Yaqoub said that the Minister of Social Solidarity, Ghada Waly, received citizen complaints about the advert, claiming that it features elders in an unacceptable way.
The campaign idea was to use aging hard core football fans who continue to see the years pass without Egypt making it to the World Cup, hinting that it's "either we win it now or never."
"Ads should not include elements that degrade human dignity, statements, visuals or audio representations that abuse public morals," Yaqoub said.
Yacoub said that after a committee reviewed the ad and discussed it with Orange executives, the company agreed to edit out parts viewers found offensive, claiming that their intention was to encourage senior citizens to join the hype for cheering on the national team.
The company said the creative execution is a "cool humorous rap song sang by old football fans who are really getting old and are suffering from aging problems as well as stress and pressure from wasted chances to qualify for the World Cup for the last twenty-eight years."
Yaqoub further said that a monitoring team will be formed to ensure that the company revised and edited the ad on satellite channels, and social media.