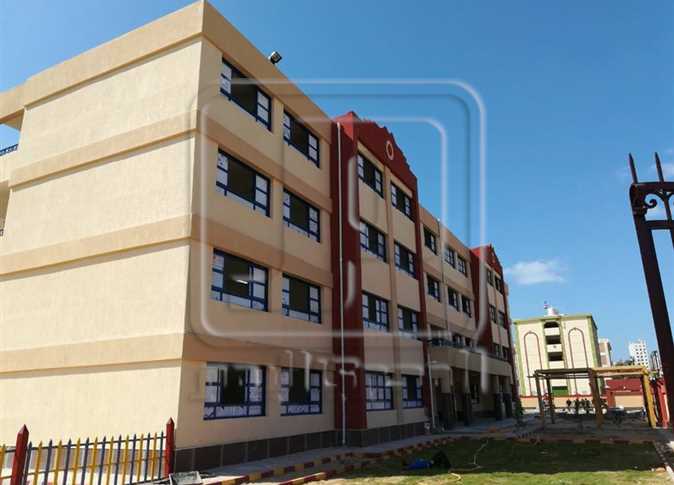 A booklet issued by the Education Ministry has warned school staff in all educational directorates against addressing any controversial politics, collecting financial donations, charging unlawful fees, or allowing private marketing of any sort in their schools.
The ministry distributed its periodic booklet in preparation of the scholastic year 2018/2019.
It stressed the need not to address any controversial issues of political or partisan nature in the classroom, in order "not to involve school students in such conflicts", and warned staff against collecting financial donations from students or their parents, for any purpose.
The ministry warned that punitive action would be taken against anyone found in violation of the instructions.
It went on to forbid the use of school walls for either political slogans, or advertisements (including private lessons) and instructed their removal immediately.
However, the ministry encouraged writing instructions that would "urge adherence to principles, good behavior and values".
In addition, it banned the entry of sales representatives to schools to promote their goods, whether among staff or students.
Finally, the ministry warned that it would receive complaints from parents against private and international schools that do not comply with legally-prescribed fees rates, adding it would take legal action against violators.
In 2017, a petition to garner support for President Abdel-Fattah Al-Sisi's re-election was signed at some schools, with the slogan "Kolena Maa'k men Agl Misr" (Arabic for "We are all with you for the sake of Egypt). The petition went viral on social media, garnering controversy.
Education Ministry spokseman Ahmed Khairy responded that teachers were not vested with the ability with circulating forms to support the president, and stated that the petition was reported to the educational directorate for investigation.
Edited translation from Al-Masry Al-Youm.