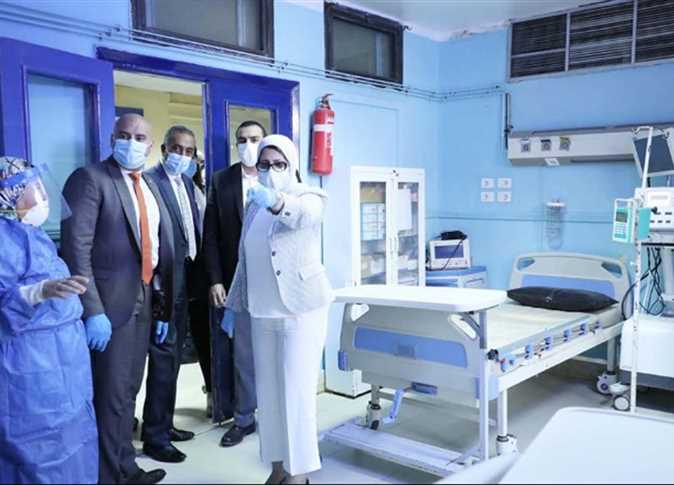 Chairperson of the scientific committee to fight coronavirus at the Egyptian Ministry of Health Hossam Hosny confirmed on Thursday that the coronavirus death rate in Egypt has not exceeded two percent.
In a phone call with the "Al-Masry Effendi" television program on Thursday, Hosny said that although the current situation is very alarming, it has not yet reached a catastrophic stage in which the healthcare sector runs out of equipment to treat victims of the virus.

Hosny added that scientific studies have not proven that those who recover from the virus cannot be infected again.
He also described treatment recommendations circulated on social media by individuals as "medical polemics."
"There are cases that can be treated at home," he added. "Quarantine [hospitals] will be used for more developed cases and those with chronic diseases."
Health Ministry Spokesperson Khaled Mogahed on Thursday announced that the coronavirus death toll in Egypt has reached 1,126.
He added that 406 individuals who have fully recovered from the virus were discharged from isolation and quarantine hospitals on Thursday after receiving necessary medical care, bringing the total of those who have recovered from the virus to 7,756.
According to Mogahed, 1,152 individuals tested positive for the virus on Thursday, and have been registered as part of the Ministry's coronavirus surveillance system.
Edited translation from Al-Masry Al-Youm