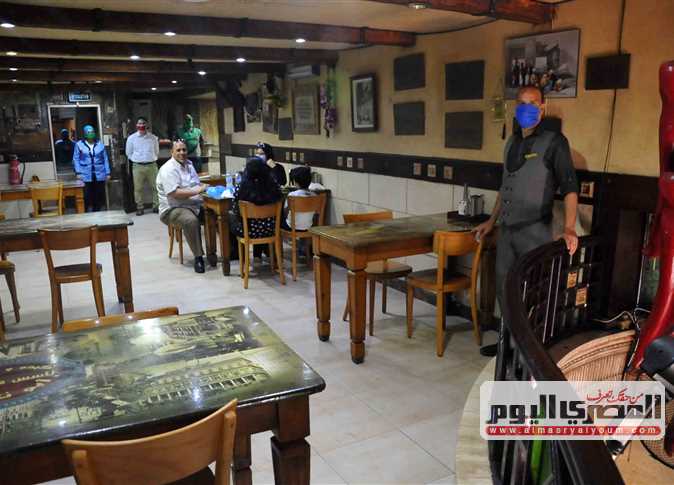 The head of the Restaurants Division in the Alexandria Chamber of Commerce Mohamed al-Helw lamented that the economic damage associated with the coronavirus has forced around 15 percent of major restaurant owners to change activities and liquidate their businesses after suffering great losses.
In an interview with Al-Masry Al-Youm, Helw said that some of those most hurt by the pandemic are the owners of large restaurants located in major commercial malls, whose rental value reaches about LE200,000 per month and those with high commercial value, while owners of small restaurants have not been impacted as much.
Regarding the demand for restaurants in Ramadan, Helw explained that as like activities in the first week of Ramadan, the turnout is weak and does not exceed 25 percent of the restaurant's capacities.
He likened this to the fact that Ramadan is seen as a family holiday, with people spending more time at home holding banquets.
Helw anticipates higher turnout rates and fuller capacity after the first week of Ramadan.
Despite its overall weakness, he said that this turnout is the largest under COVID-19 yet compared to last Ramadan and before.
Helw added that working hours in restaurants are currently from five am until one am, and suggested they start at seven am and last until three am instead. This is because Alexandria is known for its special nightlife he explained, and thus more attention should be paid to night hours especially during Ramadan and the summer season.
Edited translation from Al-Masry Al-Youm