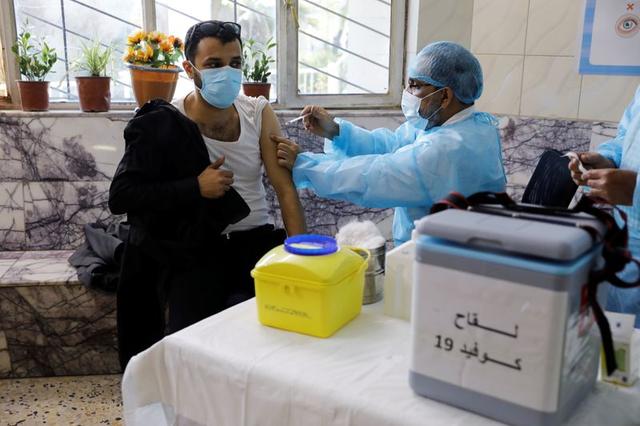 The Al-Azhar Fatwa Center in a Saturday statement assured that coronavirus vaccines will not break the Ramadan fast, as they work by injecting part of the virus's genetic code into the body to stimulate the immune system and are neither food nor drink.

The Al-Azhar Fatwa Center's statement came after the government announced it would continue its vaccination campaign in Ramadan.
The Egyptian Minister of Health and Population Hala Zayed announced that 1,141 citizens received the coronavirus vaccine on Thursday, the first day of Egypt's public vaccination campaign, starting with people with chronic diseases and medical staff.
Ministry spokesperson Khaled Megahed explained that 40 centers have been allocated nationwide to give citizens vaccines.
All who have received the Sinopharm vaccine will receive the second dose 21 days (three weeks) after receiving the first dose, while those who receive the AstraZeneca vaccine will receive their second dose 12 weeks after receiving the first.