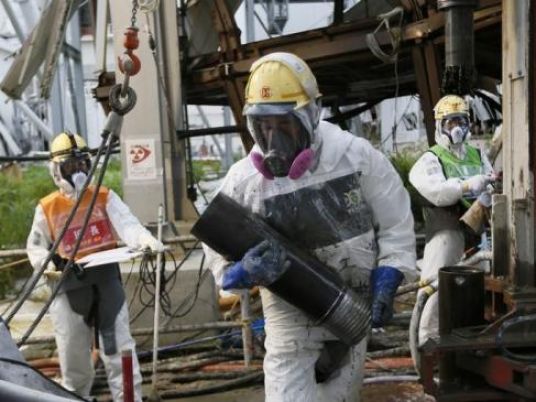 Four drafts of the Al Dabaa nuclear power plant, planned for construction in Egypt, was signed by Egypt and Russia. President Abdel Fattah Al-Sisi was sent the drafts for revision and sssembly will begin following his approval, Egyptian advisor to the Roscosmos State Corporation [RSC] Hussein Al Shafe'I said.
In a televised interview on the privately-run TV channel 'El Gad Al-Araby', Al Shafe'l stated that the official declaration to break ground on the power plant will be next October.
The delay of the process, Al Shafe'l explained, was due to Egypt's frequent requests that Russia guarantee the safety standards, before beginning the building process, noting that numerous Russian delegations have visited Egypt since 2015 for safety inspections.
The estimated number of workers at the plant, according to the Russia, could exceed 10,000 and the expected invested cost from the country stands at $25 billion.
Moscow and Cairo signed an agreement in November 2015 for Russia to build a nuclear power plant in Egypt, with Russia extending a loan to Egypt to cover the cost of construction.
Russia's state-owned nuclear firm, Rosatom, said that Egypt's first would be built at Dabaa, in the north of the country, and is expected to be completed by 2022.
Russia will loan Egypt $25 billion to finance the construction and operation of the plant. Egypt will pay an interest rate of three percent annually. Installment payments will begin October 15, 2029.