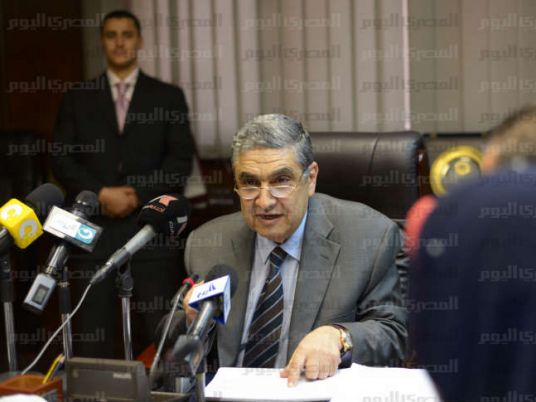 Officials in the Electricity Ministry said the average cost of electricity production doubled, from 46 piasters to more than 90 piasters per kilowatt, due to the decision to float the Egyptian pound.
Egypt floated the national currency on November 3. It devalued the Egyptian pound by about one third from the former peg of LE8.8 against the US dollar and allowed it to drift lower.
The government adopted a fiscal plan in 2014 that would reduce subsidies to the energy sector over a period of five years as a means of bridging the budget deficit and cutting expenditures.
The sources added that electricity subsidies increased from LE31 billion to LE62 billion; the subsidies provided by the government will be divided over seven years, starting in 2014 and ending in 2020, instead over five years as had already been announced.
The sources added that a number of scenarios are being considered for the new tariff prepared by the Egyptian Electric Utility and Consumer Protection Regulatory Agency, which will be implemented starting in July to be presented to the Cabinet.
The sources suggested that all consumption segments may witness an increase, or the new system of pricing may cancel the current gradual increase in prices per consumption and set the kilowatt at a fixed price.
The sources said the Electricity Ministry will hold a number of media meetings during the coming period to explain the importance of increasing electricity prices, especially with the new major projects being established within the electricity sector.
The government had previously increased electricity prices in July 2015. In August 2016, it announced it will increase electricity prices by up to 40 percent — depending on the bracket of electricity consumption — as part of its plan to repair the country's finances by eliminating power subsidies entirely over the next few years.
Edited translation from Al-Masry Al-Youm