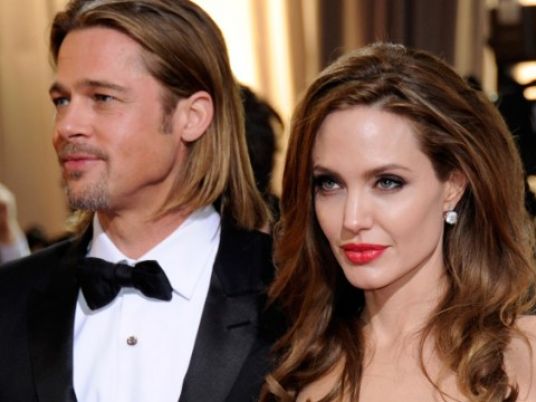 Angelina Jolie could be set to star as the Bride of Frankenstein in Universal's planned remake of the movie.
According to Comingsoon.net and The Hollywood Reporter, the group is keen to revamp the cult 1935 horror flick with the star taking the lead role.
The remake was first announced back in 2009, when it was set to be produced by Brian Grazer and directed by Neil Burger.
Jolie's most recent project, By the Sea, which she directed and stars in alongside husband Brad Pitt, was released earlier this month to poor box office sales, earning a total of US$313,000 in US theaters so far.