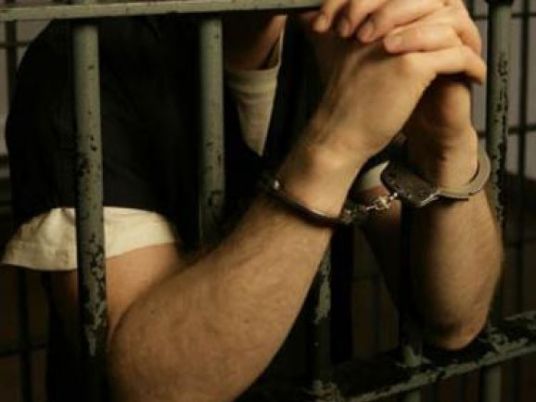 Giza Criminal Court on Thursday canceled the release order of Abul Ela Madi, leader of the Wasat Party and remanded him in custody for 45 days pending investigation.
Madi was released on Wednesday on LE10,000 bail. He and others are charged with inciting violence and killing demonstrators outside Cairo University and in Nahda Square and the Bein al-Sarayat area after the overthrow of President Mohamed Morsy in response to popular demonstrations.
The court accepted the prosecution's challenge of Madi's release.
The prosecution requested that Madi remain detained for fear that he might escape out of the country, impact public peace and security or tamper with the evidence of the case.
The court had in the previous session ordered the detention of Helmy al-Gazzar, Abdel Moneim Abdel Maksoud and Mohamed al-Omda for 45 days pending investigation into the charges of premeditated and attempted murder, acts of bullying and intimidation of citizens and possession of weapons.
Investigations revealed that armed groups fired at passersby in Bein al-Sarayat from the roof of Cairo University and from the Tharwat flyover.
Edited translation from Al-Masry al-Youm