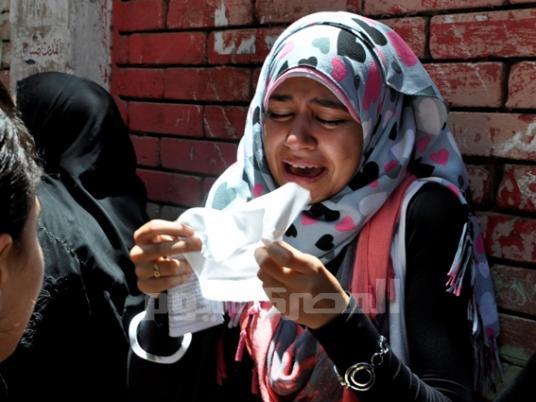 Al-Nozha Misdemeanor Court in Cairo on Thursday cleared a labor leader of charges of insulting the president and disseminating rumors sensitive to the country's national security through his facebook account, according to the Egyptian Center for Social and Economic Rights.
Mahmoud Rihan, a regular critic of the government's labor rights policies who heads an independent union of workers at the Cairo International Airport, was detained last month over the charges.
"The truth is that those both in power and the opposition are scoundrels," he wrote in a Facebook post in October. "Only youth die and get arrested."
In a statement celebrating Rehan's release, the Center for Trade Unions and Workers Services (CTUWS) noted that Rihan was relocated to another remote airport east of Cairo in April 2013 for taking part in protests by Cairo International Airport workers that demanded the removal of the former aviation minister. The transfer decision was later cancelled after his colleagues threatened an all-out strike, CTUWS said.
A lawyer from ECSER was among Rihan's defense team.