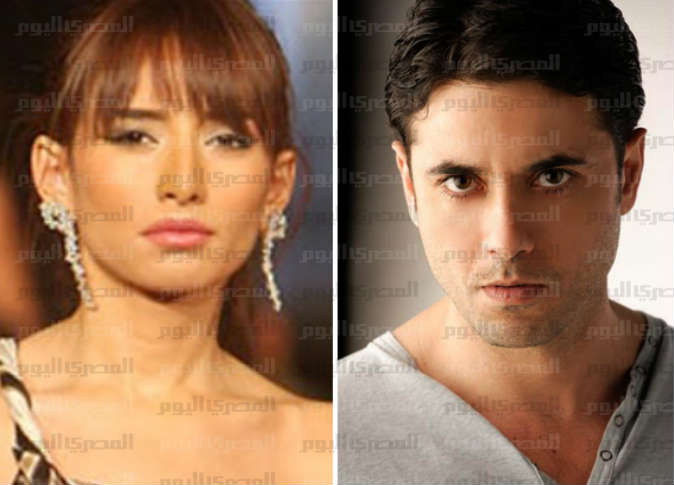 The New Cairo Family Appeals Court has rejected a challenge filed by actor Ahmed Ezz against a first instance ruling that attributed the twins of actress Zeina to Ezz.
The Nasr City Family Court issued a verdict on June 25 saying that the twins of actress Zeina were proven to be the children of Ezz. It compelled Ezz to recognize his paternal responsibilities, allowing Zeina to issue birth certificates and other official documents for the children.
Ezz will have to pay his children's monthly expenses in accordance with the ruling.
Zeina had filed a lawsuit against Ezz saying that she married him on June 15, 2012, and that the twins are his children.
"My mistake was that I agreed to a customary [urfi] marriage," she said. "But the witnesses at our marriage testified against him in court."
"I thank God the truth was finally revealed," she wrote on Instagram earlier in June.
The case, which was a hot topic in society, took a year and a half.
Edited translation from Al-Masry Al-Youm