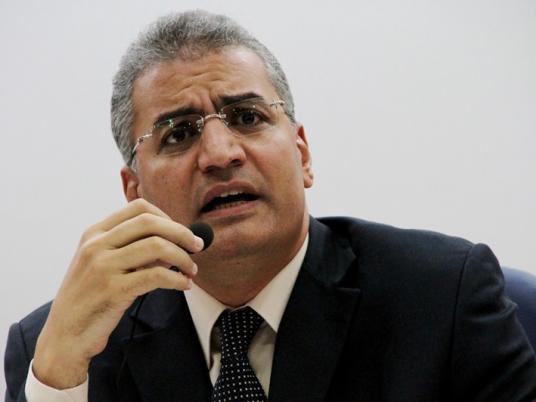 Al-Salam Misdemeanor Court of Appeals fined Wasat Party figure Essam Sultan LE70,000 for defaming former presidential hopeful Ahmed Shafiq through the media.
Sultan is currently being detained pending investigations on charges of inciting violence.
A previous ruling sentenced him to one month in prison. It also ordered him to pay LE10,000 as compensation for Shafiq and LE50,000 as bail. Another lawsuit accuses Sultan of insulting Shafiq on Facebook.
Sultan was accused of defaming Shafiq during a two-episode interview aired on the privately-owned TV channel Dream. He also repeated insults in al-Wafd newspaper and al-Shabab website.
Another lawsuit accuses Sultan of writing posts on Facebook and featuring in TV interviews that badmouthed Shafiq without evidence and charge him with committing corruption and smuggling assets abroad into accounts of family of the deposed President Hosni Mubarak and businessmen during the first days of the 25 January revolution.
Sultan also accused Shafiq of killing protesters during the "Battle of the Camel" which took place on 2 February 2011.
Edited translation from Al-Masry Al-Youm