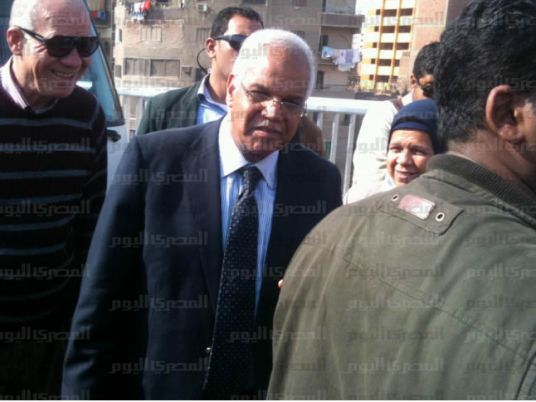 Giza court on Saturday upheld a five-year imprisonment sentence against 2 defendants, on charges of demonstrating without a permit and gathering in the Agouza area, in protest of the border maritime demarcation agreement and the granting of the islands of Tiran and Sanafir to Saudi Arabia
The Public Prosecution has accused Shaker Ali and Mohamed Abdul Aziz of participating in a demonstration on April 25, 2016, that disturbed security and public order, endangered the lives of citizens and public and private properties. They added to the list of grievances, disruption of traffic, blocking roads and transport and preventing citizens from exercising their daily duties.
The prosecution said they acted without the authorization of the police in the Agouza area demonstration venue.
The first instance court sentenced the defendants to five years of imprisonment and they appealed against it, the court then issued this ruling.
President Abdel Fattah al-Sisi ratified the agreement last month, after parliament approval. The Red Sea maritime demarcation deal was signed between Egypt and Saudi Arabia in April 2016, during Saudi King Salman bin Abdulaziz's visit to Egypt.
According to the 2016 agreement, the two islands were deemed to be within Saudi territorial waters, in recognition of historical claims from Saudi Arabia. The Supreme Administrative Court, however, nullified this agreement on the basis that there was insufficient evidence to support the Saudi allegations.
The agreement provoked extensive criticism against the government in April and people took to the streets in protest of the decision, which was followed by a security crackdown. In a speech, Al-Sisi called on the Egyptian people to not to discuss the matter anymore.