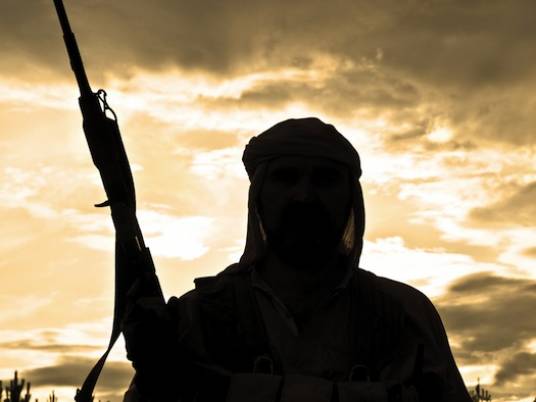 Cairo Court for Urgent Matters issued a verdict, on Thursday, labelling Agnad Misr (Soldiers of Egypt) as a terrosrist organization.
A lawyer filed a lawsuit asking the court to label the group as a terrorist organization, in light of bombings and killings the group has claimed responsibility for.
Soldiers of Egypt was accused by authorities of being behind a number of attacks against security forces, most notably the blast that killed a security official outside Cairo University in April. The group also claimed responsibility for Cairo University blast following the incident.
Edited translation from MENA