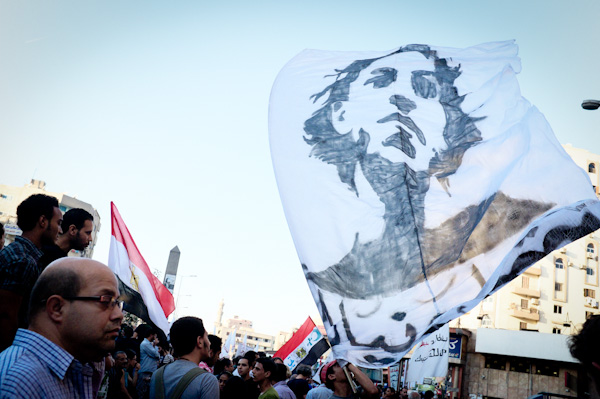 The North Cairo Criminal Court sentenced two men Monday to three years imprisonment for stealing an Armed Forces machine gun during the clashes that erupted between military police and Coptic protesters at Maspero in 2011.
The defendants, Michael Adel Naguib Farag and Michael Mosaad Shaker, were among 33 arrested on the night of 9 October and the early hours of 10 October 2011 for being implicated in violence which left at least 27 people dead. Like Farag and Shaker, most of those arrested were Copts.
At least 27 people were killed in front of the Maspero building on 9 October 2011 when military and security forces violently dispersed a peaceful march against assaults on Coptic churches.
Widely circulated video clips showed armored vehicles running over protesters, but army officials said the killings were accidental and accused protesters of assaulting the Armed Forces and "infiltrators" of stealing the vehicles that were seen mowing down demonstrators. Three soldiers were convicted for manslaughter in September.
Edited translation from Al-Masry Al-Youm