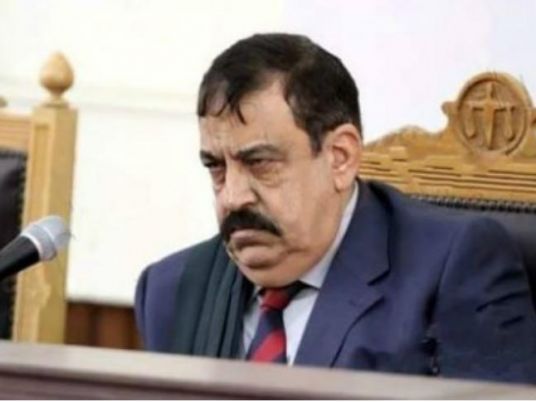 Giza Criminal Court referred the papers of 11 defendants in the case known as Giza Terrorist Cell on Saturday to Grand Mufti Shawky Allam, before sentencing them to the death penalty.
The court set October 22 as the final verdict date for the 26 defendants.
A referral to the mufti is a step that must be taken within Egypt's court system ahead of death sentencing, even though the mufti's opinion is advisory and not binding.
The defendants face charges of establishing an illegal group, intended to disrupt the provisions of the Constitution and the law, preventing state institutions from carrying out their actions, and attacks on personal and public freedom.
They are also being charged with participating in gatherings intended to commit a murder, destroying public property, the attempted killing of two police officers, destroying a police vehicle, stealing police weapons, and making high explosive devices.
Edited Translation from Al-Masry Al-Youm