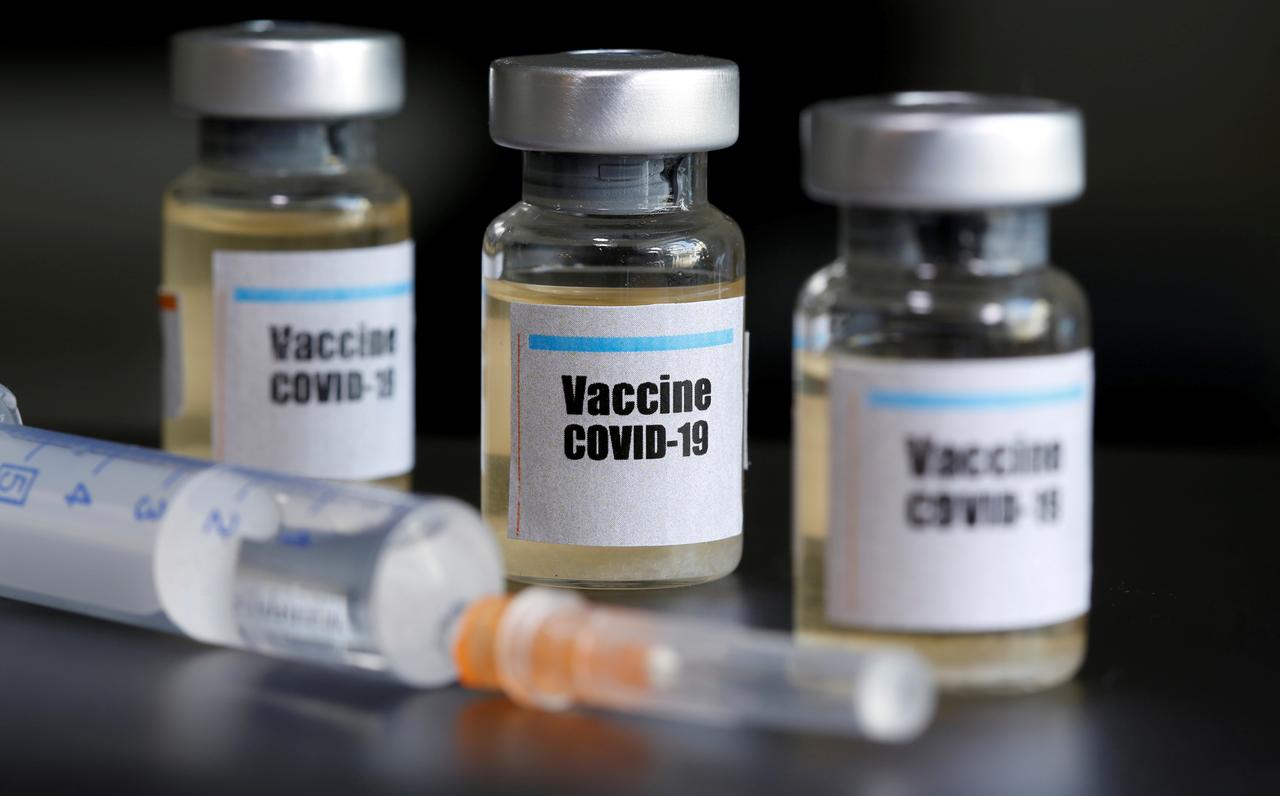 Egyptian Health Minister Hala Zayed said on Tuesday that the ministry will provide the coronavirus vaccine to most for no more than LE200, while the jabs will be free for those unable to pay.
During a telephone interview with Kalema Akhera's (Last word) host Lamis al-Hadidi, Zayed added that those receiving the vaccine must sign a waiver guaranteeing payment.
However, Zayed said, "I stress that the financial ability cannot be an obstacle for a citizen to obtain the vaccine."
She indicated that government hospitals will help low-income folks to register their data on the website to obtain the vaccine. Those that may not qualify as low-income but have extenuating circumstances may apply for a fee exemption.
Zayed explained that the vaccine fees are meant to support the ministry's ongoing vaccination campaign. The ministry is still unsure whether the coronavirus vaccine will be a one-time jab or an annual vaccine in the future.
The minister added that Egyptians with underlying health conditions and chronic diseases can receive their first dose in the first week of March, noting that Egypt will have 8.6 million doses from Gavi, the vaccine alliance ready to use by then.
The ministry has a database of those that fall within the priority group, such as those with cancer or undergoing dialysis, and will be assisting these people with registration for the vaccine.
Zayed pointed out that the vaccines contracted by Egypt are approved by most countries in the world, and that any fears of them are exaggerated.
She also said that the scientific research on the AstraZeneca vaccine for people over 65 years-old is not yet sufficient, therefore Egypt will make this type of vaccine available after scientific results are available globally.
Edited translation from Al-Masry Al-Youm