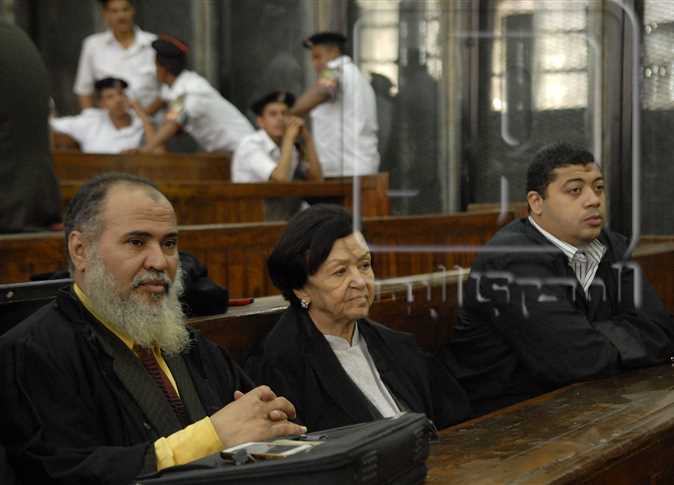 The Giza Criminal Court sentenced 13 members of the 'Agnad Misr' (Soldiers of Egypt') terrorist organization to death on Thursday, and sentenced 17 militants to life in prison, and two to 15 years rigorous imprisonment.
Five other defendants were acquitted after investigations determined their innocence.
The trial began in July 2014, when the prosecution referred defendants to the Court on charges of terrorism.
These included forming a terrorist organization which intended to disrupt provisions of the constitution and the law, and prevented state institutions from carrying out their duties.
Additionally, defendants were accused of the attempted killing of 100 police officers, assembling explosive devices, and attacking and killing police officers in 26 different attacks on police facilities and checkpoints, which also caused the destruction of public and private property.
The founder of Agnad Masr, Hammam Mohamed Attia, was killed in a police raid in April 2015 targeting his hideout in Giza. Atteya was also a leader in the Ansar Beit al-Maqdis terrorist organization, which pledged allegiance to the Islamic State group (IS) in 2014 under the name 'Wilayat Sina', more commonly known as the Sinai Province.
The Cairo Court for Urgent Matters issued a verdict in 2014 labeling Agnad Misr as a terrorist organization, in light of bombings and killings for which the group had claimed responsibility.
Edited translation from Al-Masry Al-Youm