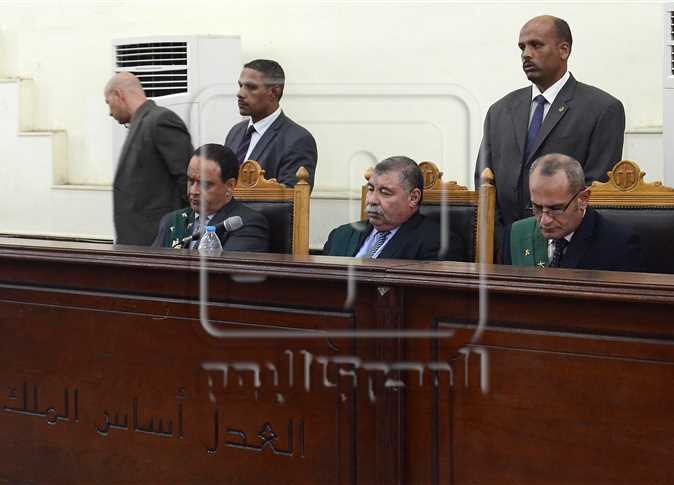 Cairo Criminal Court referred the papers of seven defendants in the "Da'ish Libya" case, Saturday, to Grand Mufti Shawky Allam, before sentencing them to the death penalty.
The court set the final verdict date as October November 25 for the 20 defendants.
A referral to the mufti is required in the Egyptian court system ahead of death sentences, even though the mufti's opinion is advisory not binding.
Prosecution referred the defendants to trial court last year for forming a terrorist cell affiliated to the "Islamic State (IS)" faction in Libya, alleging that a number of the defendants were involved in the beheading of 21 Egyptian Coptic Christians.
The defendants face accusations of "violence and vandalism, resisting authorities and possession of firearms, which led to a public security threat."
According to investigations, the 20 defendants received military training at IS camps in Syria and Libya.
The defendants made an agreement with Libyan IS leaders to establish a group in Egypt's Matrouh governorate, which would embrace the ideas of ISIS, according to the investigations.
The group had planned to target the head of security in Matrouh, governorate police officers and sheikhs, who disapproved of Takfiri fundamentalist ideas.
Egypt listed the IS groups and their affiliates as "terrorist organizations" per a court ruling in November 2014.
Edited Translation from Al-Masry Al-Youm