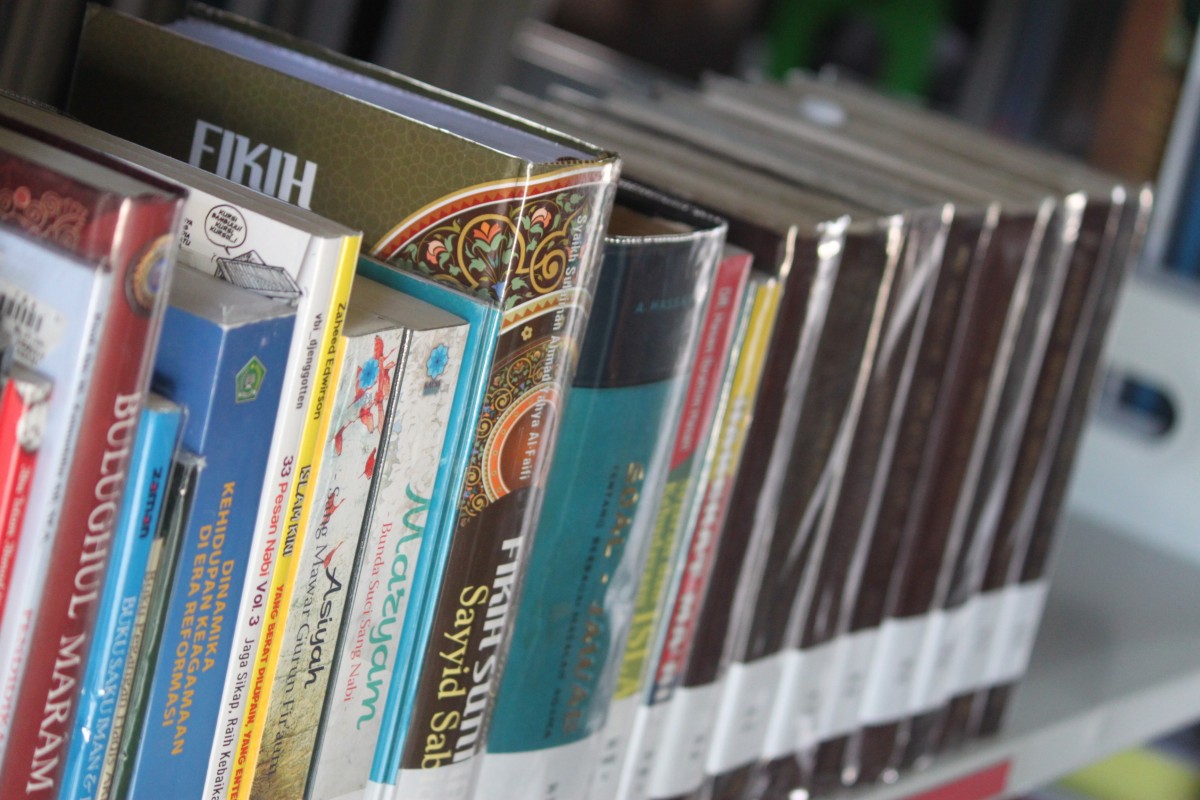 The El Sawy Culturewheel in Zamalek is organizing the 13th edition of the Sakia Book Fair, from August 13 –19 in the River Hall from 10 am to 10 pm.
The event aims to confirm the importance of books and reading and its impact on spreading awareness in society.
The fair will include workshops, concerts, book signing parties, seminars, a book fair and cultural competitions.
On the sidelines of the exhibition, the El Sawy Culturewheel will continue to present its concerts and seminars as normal.

The fair will feature writers with recent publications, and 25 publishing houses, including Dar El Maaref, Nahdet Misr, Dar Bedaia, Aseer al-Kotob and others.
Actor Mohamed Sobhi will participate in the opening of the book fair, and a special session will be held to discuss his book "al-Ostaz", which won the admiration of many readers, especially youth.
Renowned Egyptian composer Hani Shenouda will also attend, and the Kanaan band will present a Palestinian folklore show.
The Culturewheel will also host its first 'Sirat Bani Hilal' (al-Hilali epic) show.
The participating houses announced discounts of up to 50 percent on books.
The El Sawy Culturewheel is one of the early and most popular private cultural centers in Egypt, located in Zamalek, Cairo.
It is a model for cultural entities in the post-governmental culture era.
The center presents theatrical, cinematic and musical performances, and organizes plastic exhibitions, whether for senior plastic artists or for young people, in addition to the various cultural, religious, scientific and artistic general seminars.
The Sakia Book Fair is among the most important events organized by the Culturewheel, which plays a vital role in bridging the gap between readers and their favorite writers.
It opens the door for expanded discussions about various literary works through seminars, signing ceremonies and discussion sessions.