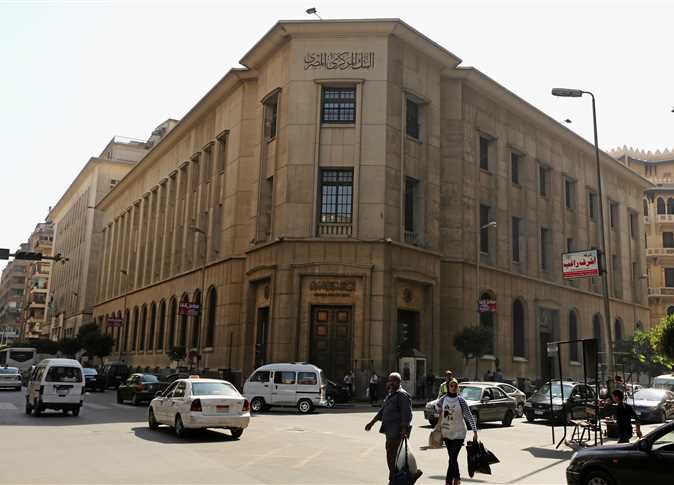 The Central Bank of Egypt will begin activating the exchange agreement between the pound, the Chinese yuan, and the UAE dirham by early 2024, helping provide foreign exchange liquidity to Egypt.
Banking expert Mohamed Abdel-Al explained that the recent agreement between the CBE and officials of the BRICS Bank, the Chinese Central Bank, and the UAE Central Bank are an important step that came at the right time.
Abdel-Al told Al-Masry Al-Youm that the swap agreement means that Egypt will obtain a dollar as the dirham is an oil currency that is convertible to other currencies such as the dollar or euro on global stock exchanges.
He explained that exchanging LE42 billion for five billion dirhams helps Egypt provide foreign exchange liquidity and cover the existing gap in foreign exchange resources. The UAE can benefit from the LE42 billion to re-inject those amounts into the Egyptian market through purchasing assets, he added, which is considered a direct investment.
Exchanging currencies between two countries requires a valid period of time such as a year or more, according to the agreement concluded between them.
A member of the Egyptian Businessmen Association, Ahmed al-Zayat, explained that the agreement is beneficial to Egypt in terms of reducing pressure on demand for the US dollar and enhancing financial stability, as it provides US$ 1.4 billion from the balance of payments. Thus, it reduces the trade deficit.
The currency exchange with the UAE represents an encouraging first step in evaluating the mechanism of exchanging the pound with currencies from the BRICS bloc, as it represents 80 percent of the volume of trade exchange and 65 percent of the volume of global reserves.
Edited translation from Al-Masry Al-Youm