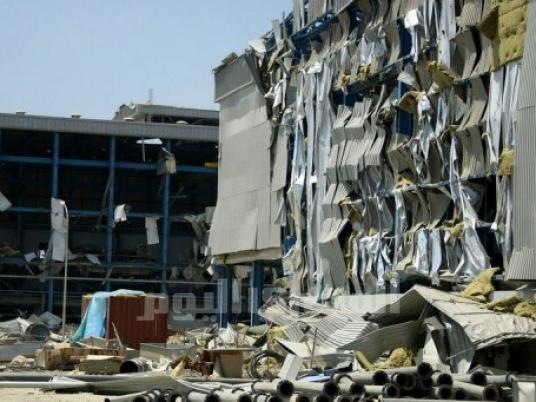 "The oil and gas reserves in the eastern Mediterranean could boost regional cooperation, as well as ensure peace and stability between Cyprus, Egypt and Greece," Cypriot President Nicos Anastasiades told Al-Masry Al-Youm on Thursday.
Egypt is the most promising market for the natural gas discovered in the economic zone of Cyprus, Anastasiades said, adding that he hopes for cooperation in the political, economic, energy, commercial and cultural field between the three countries.
He added that the trilateral cooperation between Egypt, Cyprus and Greece will revolutionize the traditional way of dealing with other regional issues and challenges such as terrorism and confronting the IS, which will require trilateral political consultations. He added that the countries who share the same goals – peace, security, stability and prosperity – are welcome to join the cooperation.
The Cypriot president also called on Turkey to show real political will to handle its disagreement with Cyprus through practical measures, aimed at reunifying the island, which has been divided for 40 years. He added that the cooperation between the three countries is in no way directed against Turkey.
"We call on countries in the region to join our collective efforts to address common challenges and to take advantage of shared opportunities," he said.
Edited translation from Al-Masry Al-Youm